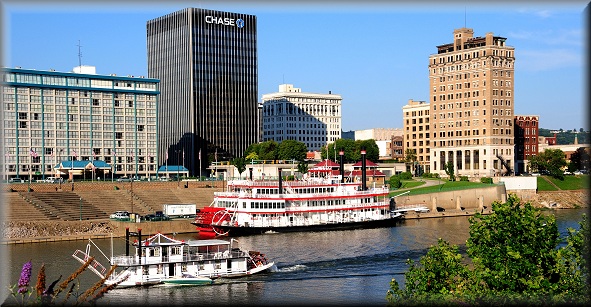 Photos of Kanawha and some surrounding Counties



As a native West Virginian, I have grown, lived, and worked in WV for most of my life. I have seen many changes, both good and bad. I have witnessed the best we have to offer, and the worst. West Virginians have always been relegated to their fate: They don't ask for much, and so are rarely disappointed. Most consider WV a good place to start a family where it's relatively safe from the big city problems. But we have always lacked the sights and sounds and yes... the job opportunities of the larger cities. So it's very much the norm for people to have to leave and find their fortunes elsewhere. WV has probably exported more good people than any other state in the Union and yet, they always call WV home. This page is for them. The expatriates who had to leave WV for any number of reasons. To you I say: we're still here, holding down the fort. Politics is about the same and so are job opportunities, but there has also been improvement. We welcome you back any chance you get, to remember your roots or just to see what's new. This site is also dedicated to those who stayed and worked hard without recognition, without fancy homes or fancy careers. In other words, the average working man. Jerry

NOTE: To make it easy, all new photos are added to the bottom of each decades section.




OUR PHOTO OF THE MONTH
In the middle of Oct 1955, these beautiful Clydesdales were paraded through the streets of Charleston. One of the horses was from Clarksburg WV. This photo, (courtesy of Mike Price) shows the horses going North on Capitol Street past the Daniel Boone Hotel.
******Click on the photo for a larger "Copyright" image*****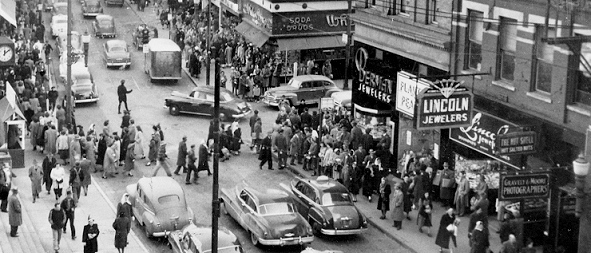 Capitol Street from the turn of the century to the 70s

Photos From The 20s and 30s

Photos From The 30s and 40s


Miscellaneous Photos From The 70's

Rock Lake Pool

Old Charleston, South Charleston, Dunbar & Nitro Panoramas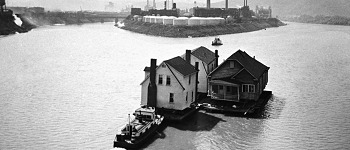 Houseboats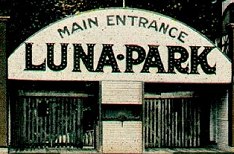 The most amazing Luna Park photos you will ever see!
Charleston Video From 1932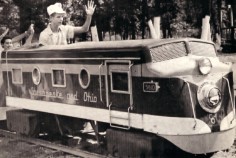 Do you remember Joy Land Park Near Rand in DuPont City?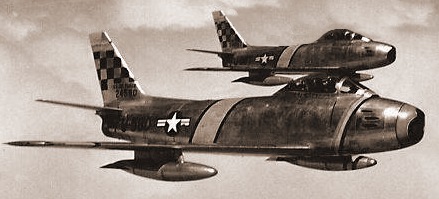 This took place in Charleston and Boone County
This is the first story ever on the Internet to remember the day that TWO
F-86 Fighter Jets crashed together at the exact same time just outside of town.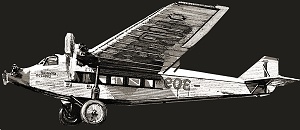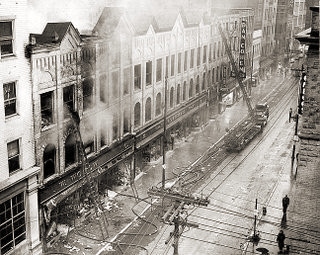 1949 Color Footage Of The Woolworth Fire

The Devil Anse Hatfield Cemetery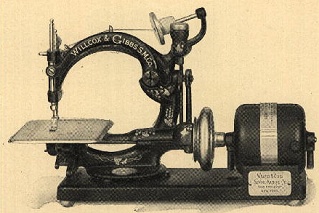 A beautiful machine with an amazing WV connection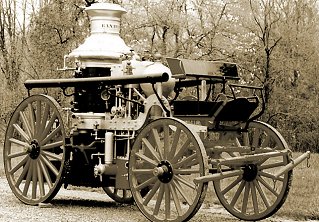 The strange story behind the old Kanawha Steamer
EVEN MORE PHOTOS
Kanawha River Photo At Flood Stage. (Wallpaper )
Another Flood Stage photo taken of the Elk River Bridge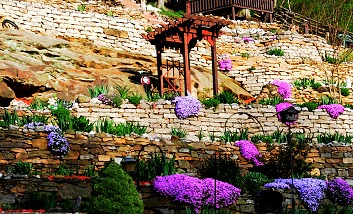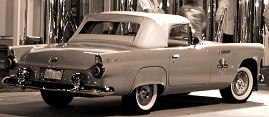 A look back at 40s, 50s,60s cars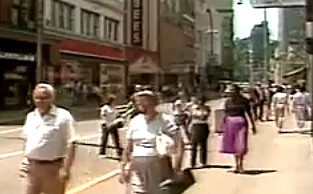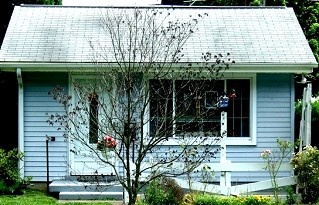 The wonderful tiny houses of Kanawha City

Photos of Charleston and around the world by yours truly
More Photos of WV And Europe
On the following page you will find many more photos that I have taken here in WV, and also in Europe. This is Panaramio, which is the company that Google Earth uses to place photos on Google Maps and Google Earth. If you look at a map of Charleston, or around the state, there's a good chance that you will see one of my photos.
Photos from a little bit outside of my town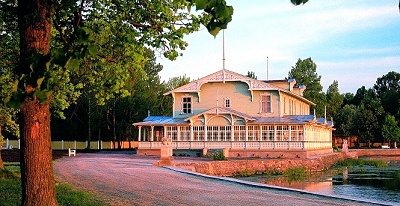 For Estonia Trip Photos... Click Here
Here's Another Page Of Estonia Photos

HAVE OLD PHOTOS?
If you have any old photos that might be of interest to others, please submit them and I will post them on this website. The best photos always show how an area looked at the time. I will not post photos only of people. The photo must have something of interest to more than just the family itself. I will use my descretion as to the importance and interest of the photo.
Please see the guidelines posted HERE before you send photos!
Send photos to jerryATmywvhome.com
( Please replace the AT with the @ sign)

Mywvhome.com is in the Gazette. ( the states largest newspaper )
Click here to read the article

I have removed the "Updates" page. To see what's new, simply look at the bottom of each photo category page
If you would like to make a comment, sign our GUESTBOOK
My WV Home Has It's Own Fan Page



---
If you enjoy this website and would like to support it, just click the donate button below. You can donate any amount, and do not have to be a member of Pay Pal to use this service.
---
© COPYRIGHT
All content including articles and photos on this website Copyright 2013 by J. Waters. All images on this website are used with permission or outright ownership of J. Waters.

All newspaper articles are courtesy of the Charleston Gazette or Daily Mail for the express use of the author. You do NOT have permission to use any image, article or material without permission from the author.

You do NOT have permission to pull photos from this website and post them to Facebook or any other website.

Any material used without permission will be subject to creative copyright laws.
Skydivers Reunion Page