Just a Few Estonia Photos From One Of My Many Trips There
Time in Estonia is now: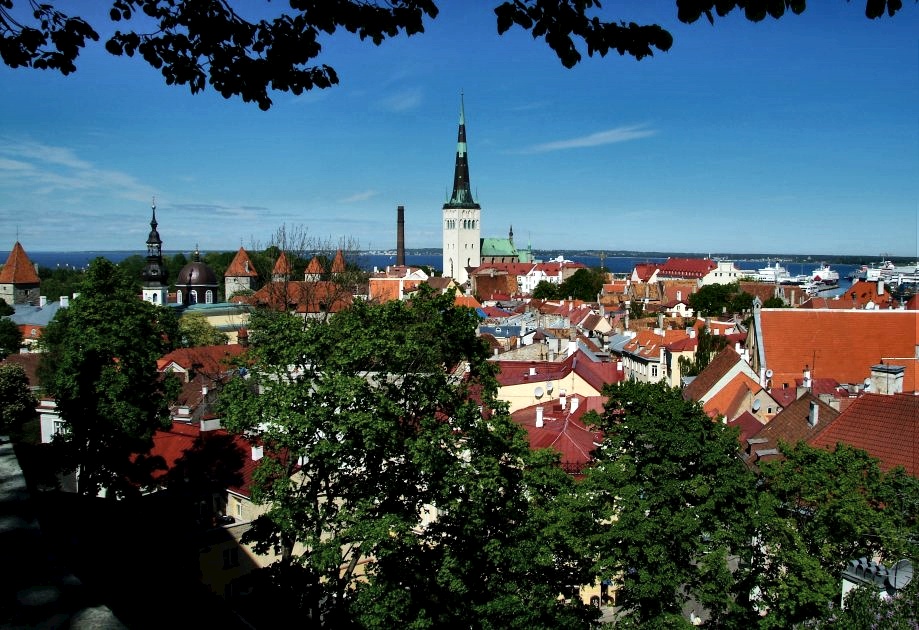 Tallinn, the medieval capitol of Estonia, founded in the 1200s
---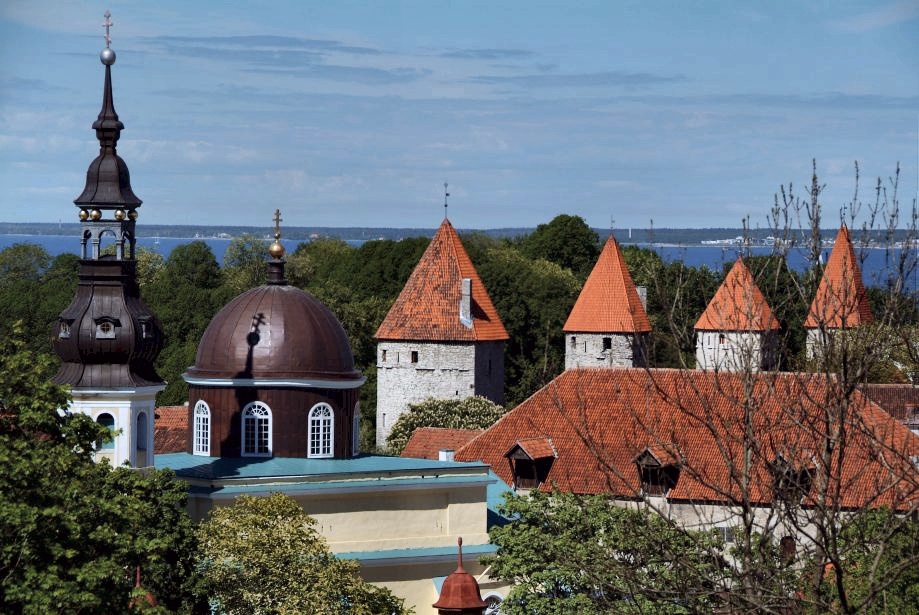 A different view
---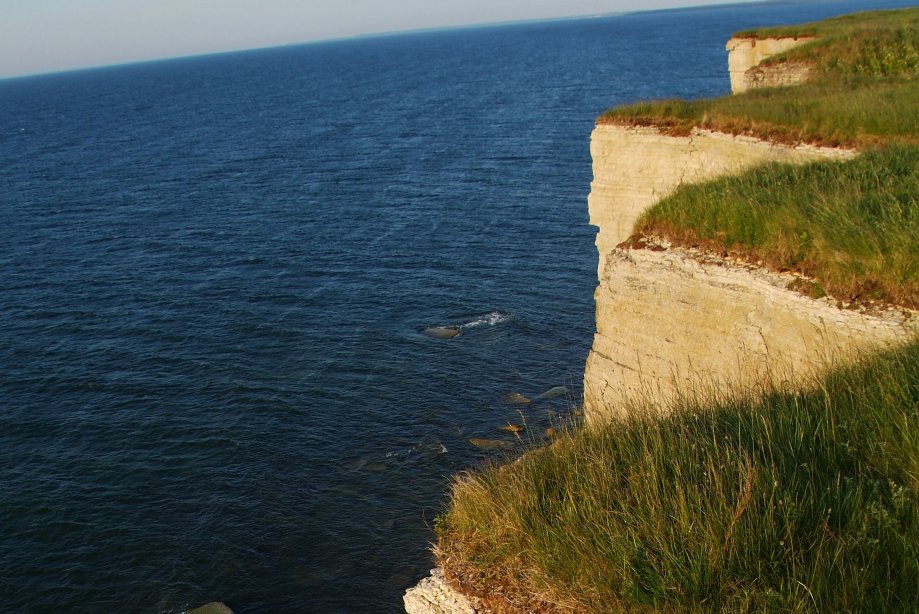 Along the coast of the Gulf Of Finland in Estonia
---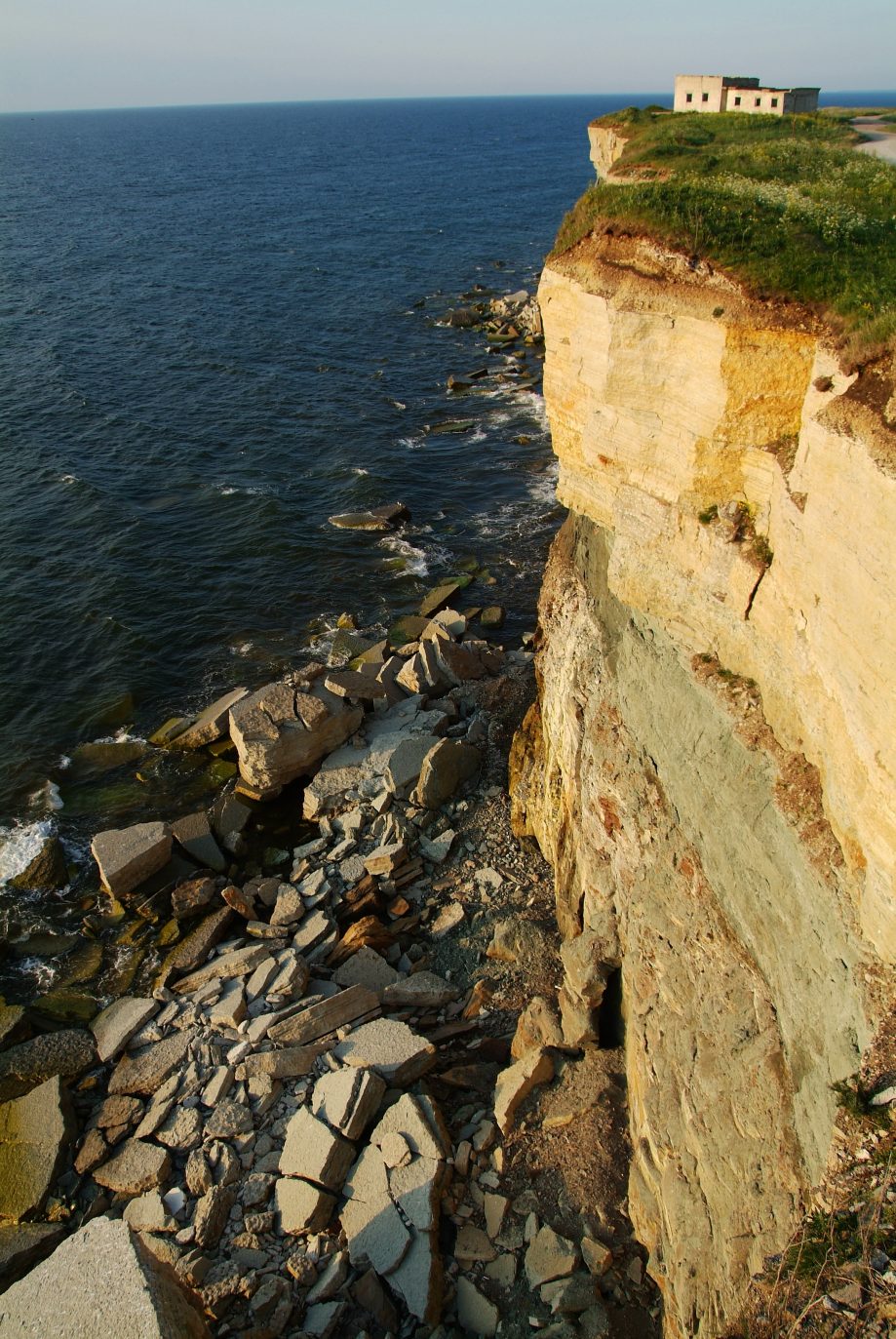 Another shot of the coastline. The building is a former Russian missle site for surface to surface (ships) missles
---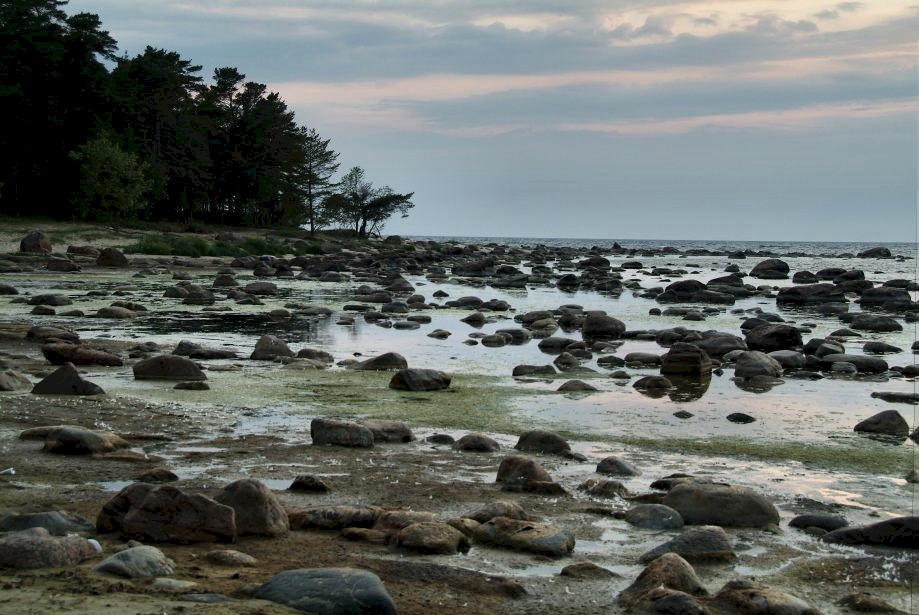 Another Gulf Of Finland shot
---
A common old house in Estonia. These all come in yellow, green, and blue only.
---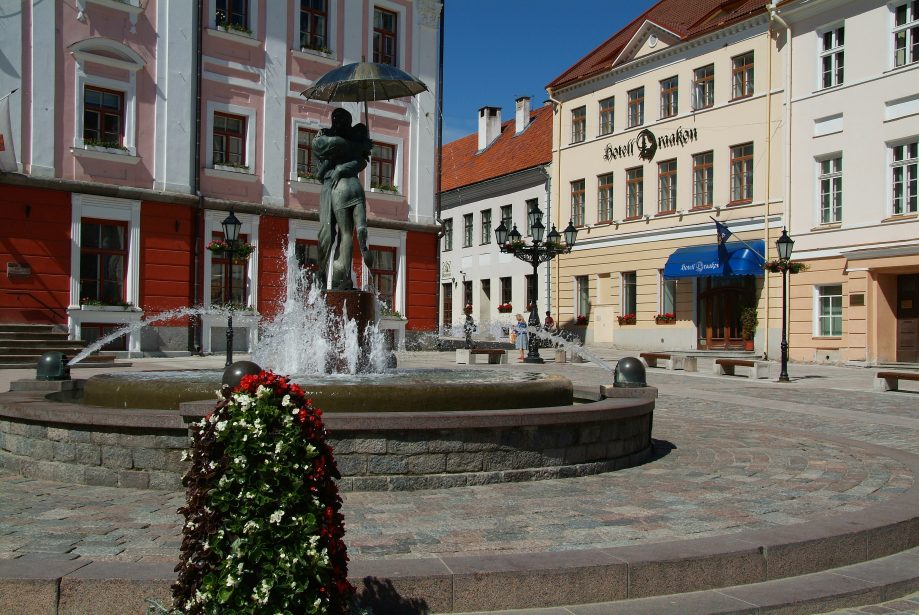 This is the famous square in Tartu, the university city founded in 1030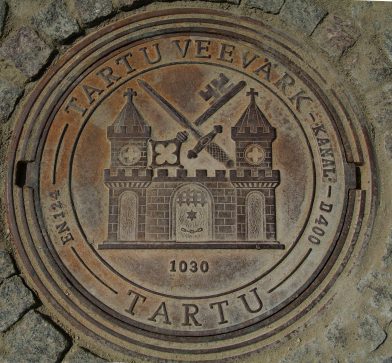 ---
ALL PHOTOS COPYRIGHT BY J.WATERS
OK... lets go to the Estonian Islands