SUMMERS STREET IN THE LATE 70'S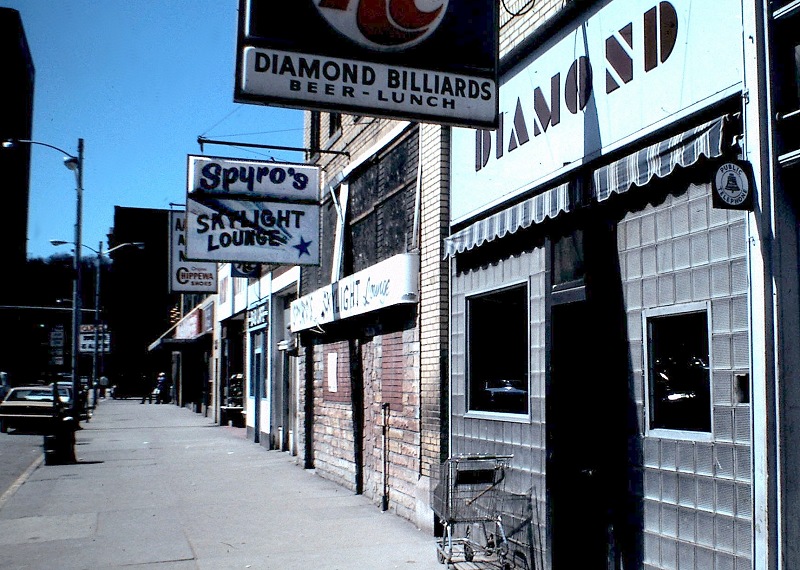 By the late Seventies, Summers Street was on it's last legs. Aways the "naughty sister" to Capitol Street, Summers Street went down in history as the working mans street. Lots of Bars, Cafes, hotels and working mens stores. Of course, Summers Street also boasted arguably the finest movie theater in the Valley.... The Kearse. While Capitol Street was the business street, Summers Street was often the "fun" street. Remember Shoneys Coffee Shop there?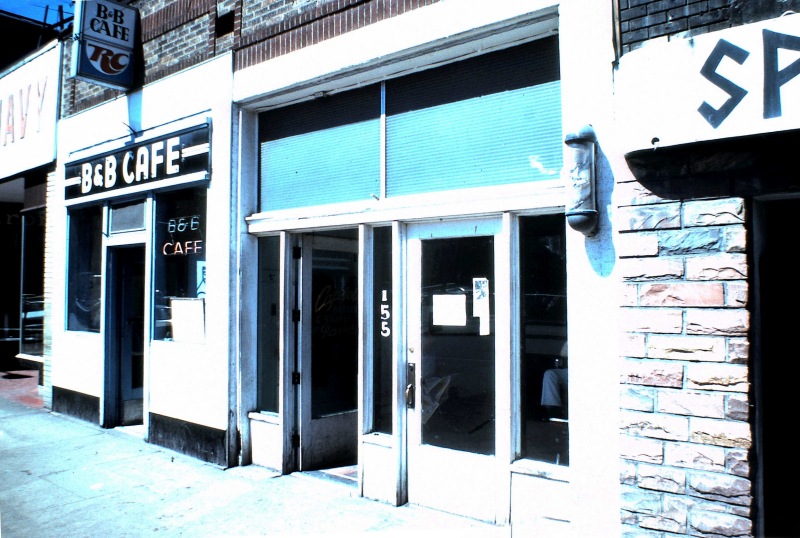 I wanted to personally thank you for posting the attached picture of the B&B Café. My dad is Jack Gregory who worked there along with other members of my family, my uncle Bill and aunt Mary Zikkos and aunt Sadie Gregory. The family decided to close it sometime around 1983 after being in operation since the early 1950s. This was a family-owned business and my dad worked the night shift from 10:00 p.m. – 7:00 a.m. for most of the diner's run. We don't have many exterior shots if any, of the diner, so this was a real treat to find it on your site! Thanks again!
Tony Gregory