THE CHECKMATE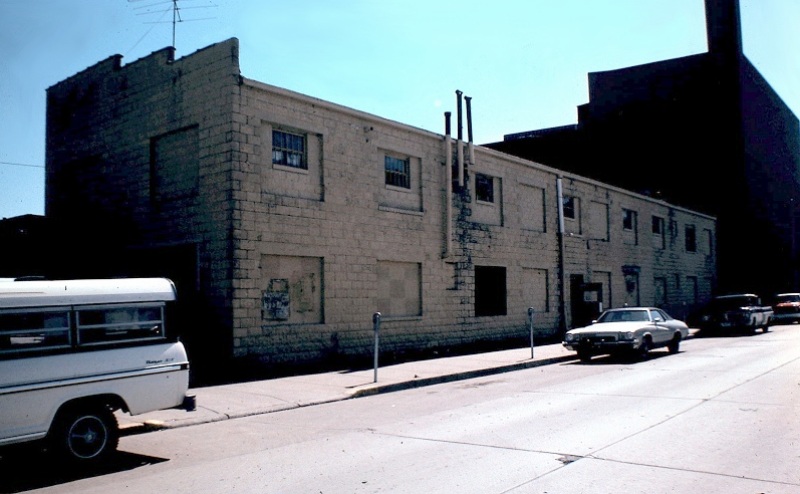 This is unfortunately, the only photo I have of the old Checkmate Club on Laidly Street. This photo taken years after the club closed. Look closely and you can still see the checker pattern on the plywood covering the windows. The Checkmate was one of Charleston's hot clubs in its day. One of the bartenders was an old friend of mine, Butch Huffman. He was the son of the famous Dick Huffman. Dick's huge photo hung in Charleston High from the late 50s until the school was torn down. Dick played professional football with the Rams, and others. At one point, he lived on Smith Street a few doors down from us. Butch would have made a great football player also. But due to some grade issues at school at Green Bank, he was not allowed to continue to play and it seemed all down hill from there. Dick in the meanwhile later became a car salesman st White Dodge.
HEAR AN OLD CHECKMATE COMMERCIAL FROM WKAZ IN 1970
Audio By Johhny Goyen
Dick Huffman bubble gum card that I have.