Earl "Lightning" Harvey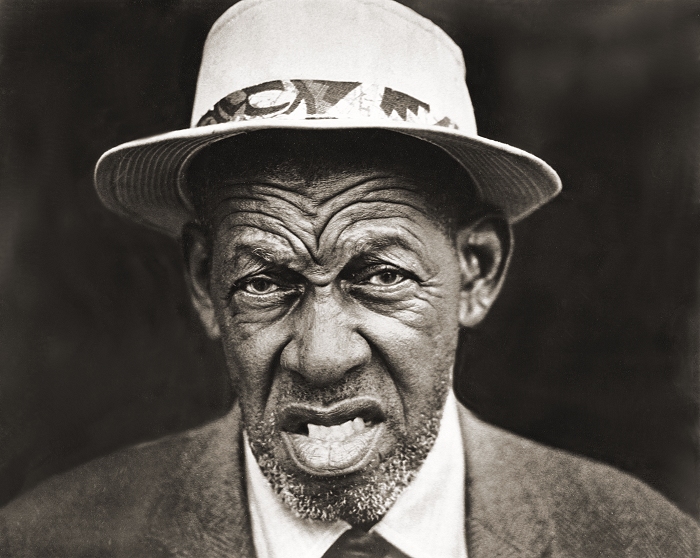 This is a photo I took of Earl Harvey shortly before he passed away. ©



Earl "Lightning" Harvey was a fixture in Charleston for an entire generation. He was widely known as a mathematical genius. It was said that he could look at a building and tell you how many bricks were in it. Earl was featured in "Ripley's Believe It or Not" in 1936 as the human adding machine. Earl was known for walking down the middle of Charleston streets, whistling and directing traffic while selling newspapers that were usually several days old. This got Earl into trouble more than once with the public and police. I knew Earl for most of my life, and took a series of photos of him shortly before his death, including the one you see here. He was waiting for a ride to church on a Sunday morning, at the corner of Morris and Washington streets, his Bible wrapped in newspapers. Earl died in 1989 at age 83.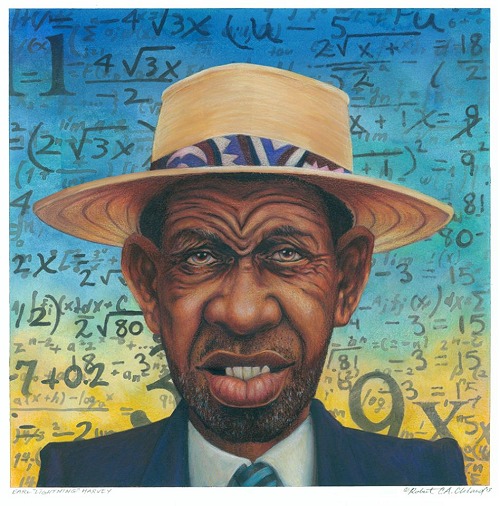 Rob Cleland did a painying of Lightning from my photo and it's on one of the lightpoles on Washington Street E.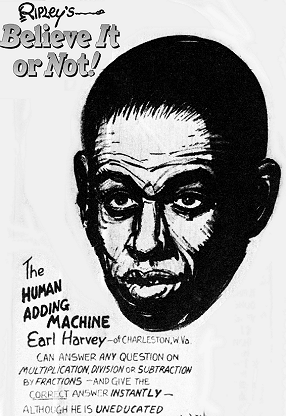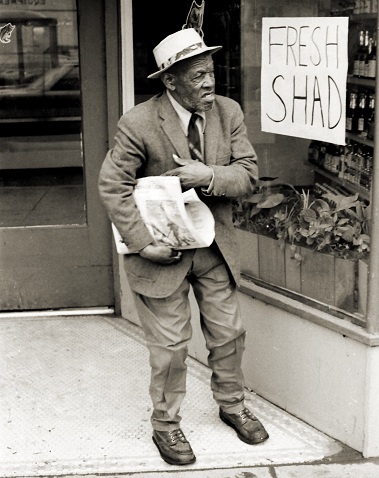 I shot these photos at the corner of Washington Street at Morris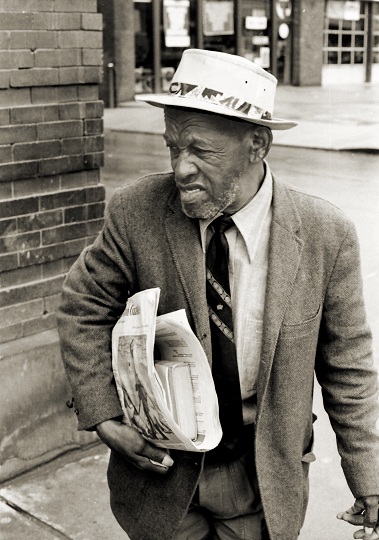 Another Washington & Morris Street shot.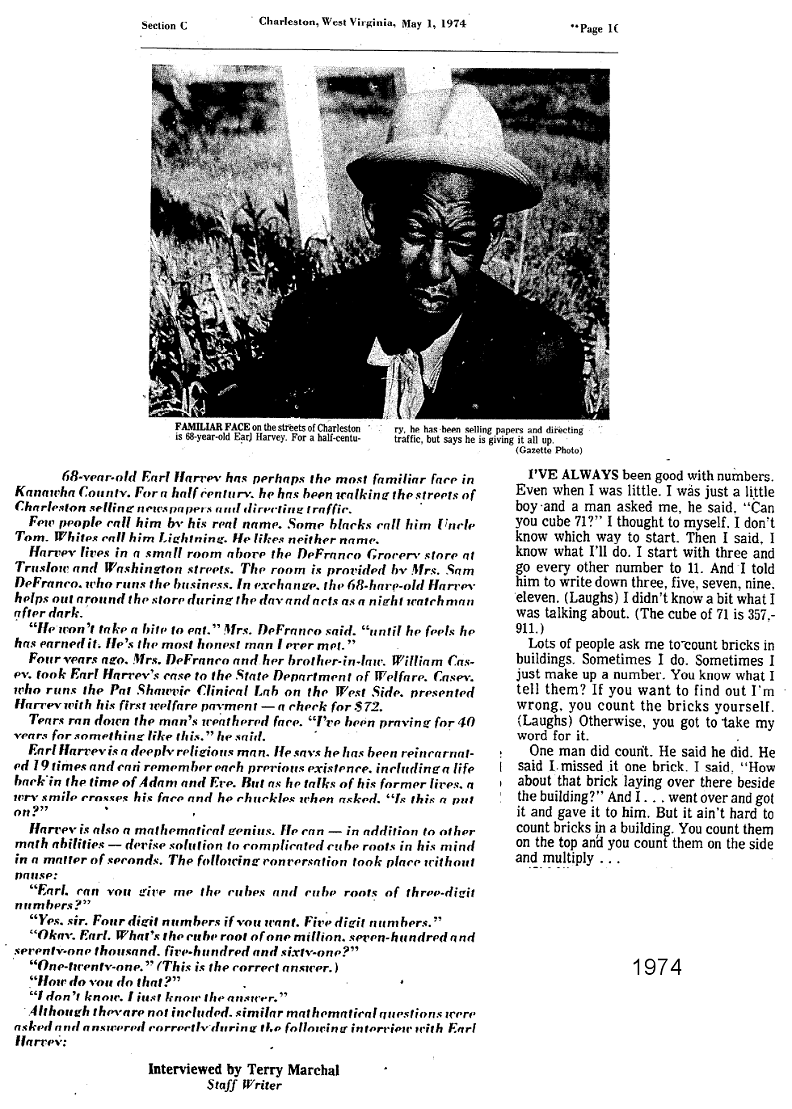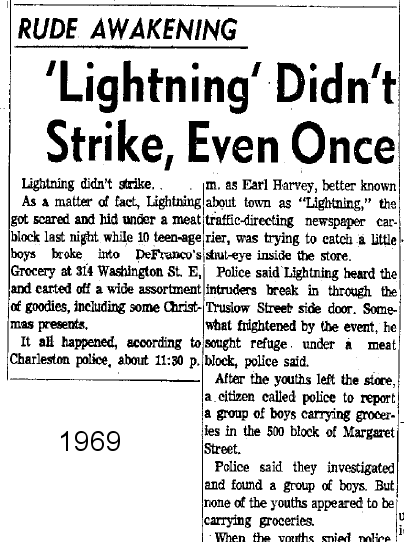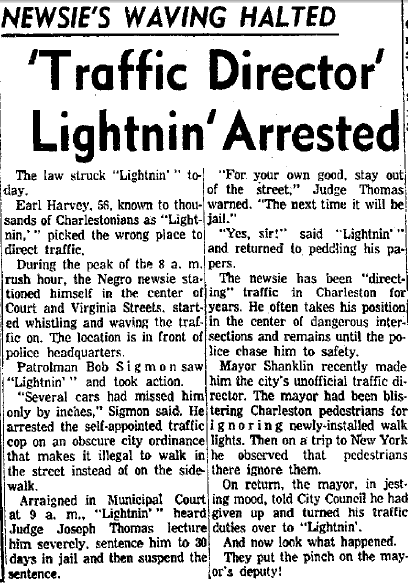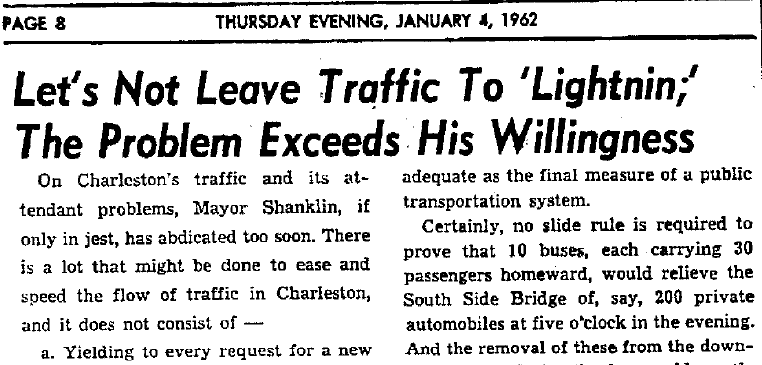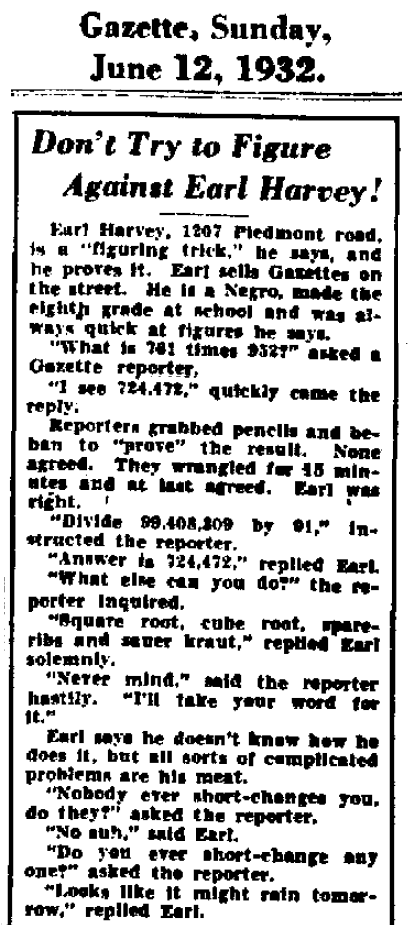 All photos are Copyright 2016 by J. Waters
Not to be used without permission