Meadowbook Country Club - Golf Course


See large photo HERE
The Meadowbrook Country Club/Golf Course started in 1931 by the Cabell's, on part of the old Cabell Farm. It went through several transformations over its history. It changed its official name to Meadowbrook Recreation Club in 1956, but most called it by its old name. Meadowbrook finally took much of the Cabell farm which consisted of 177 acres. Today it is the site of Capitol High School on Rt 114, Greenbrier St.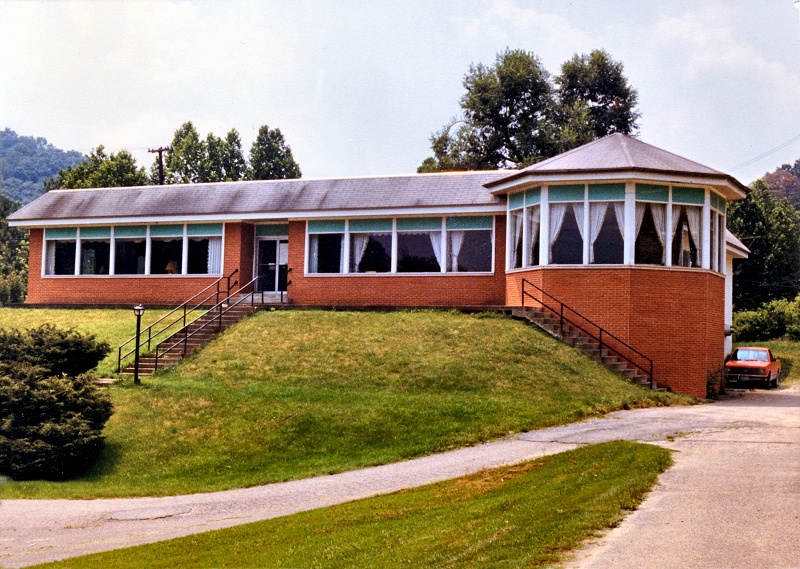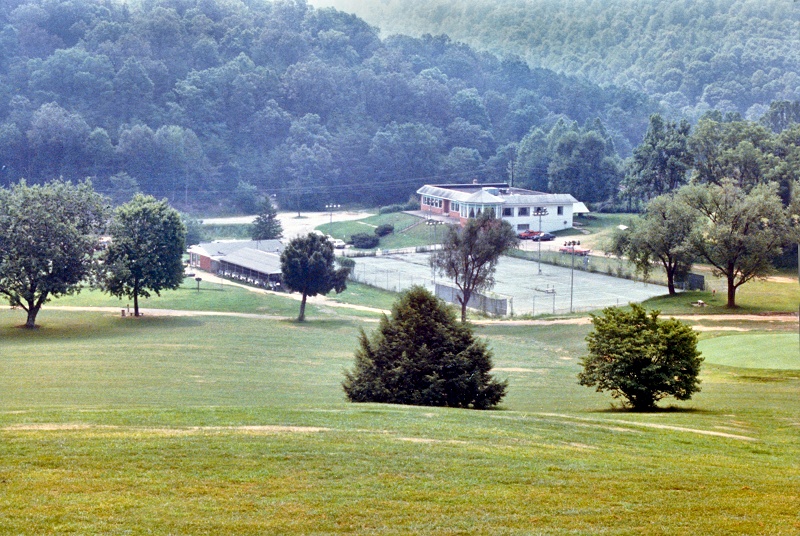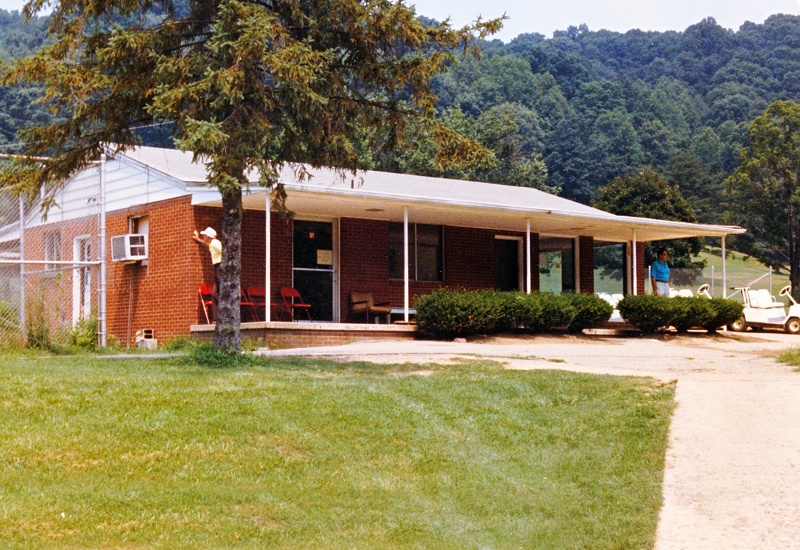 Golf Club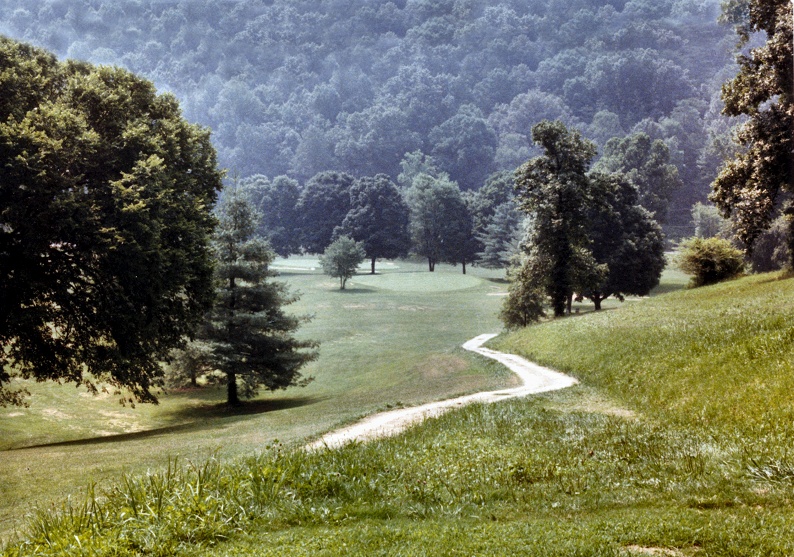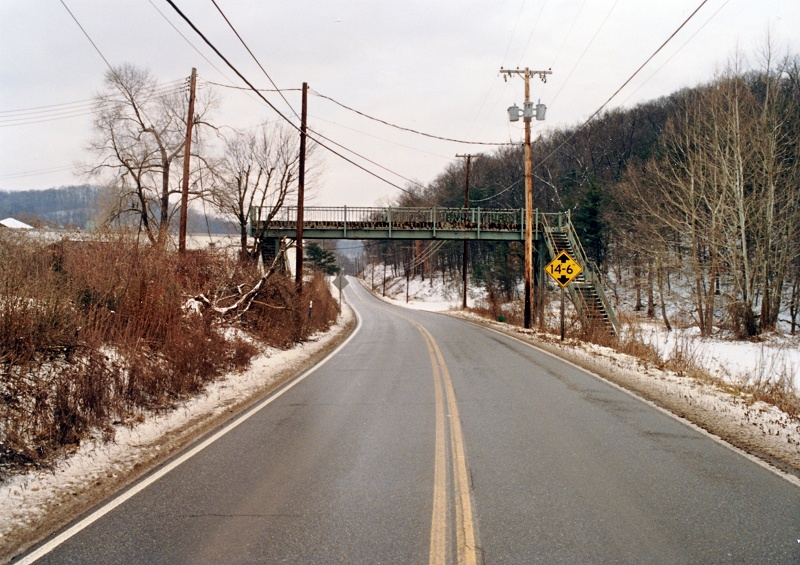 Walkway over Rt 114 to access the swimming pool.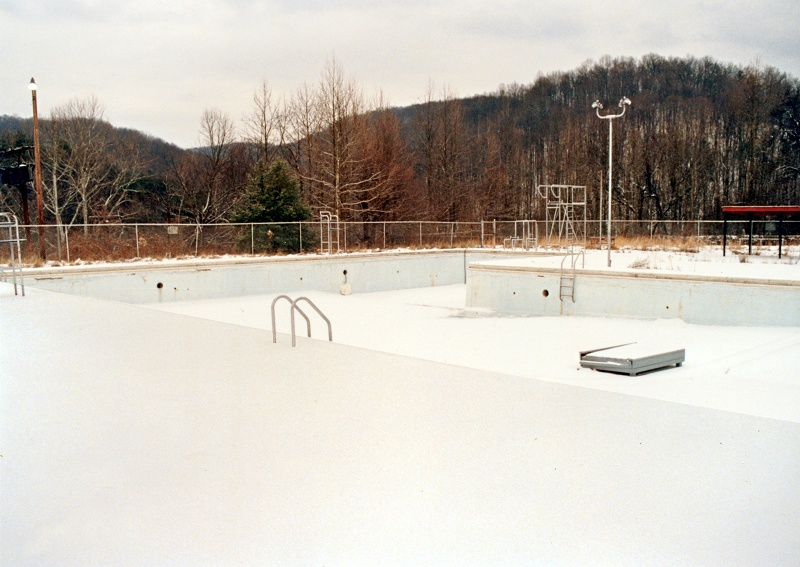 Swimming Pool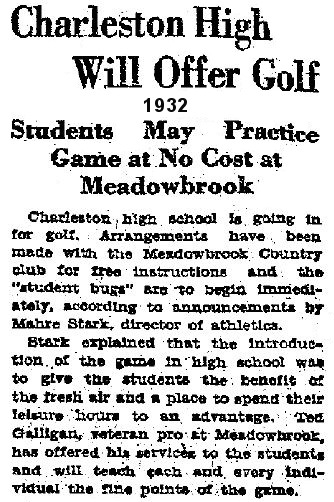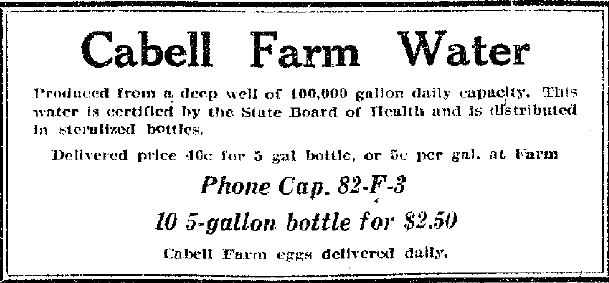 Cabell Farm was a profitable farm for many years, selling chickens, eggs, Livestock, water and more.