Edgewood Park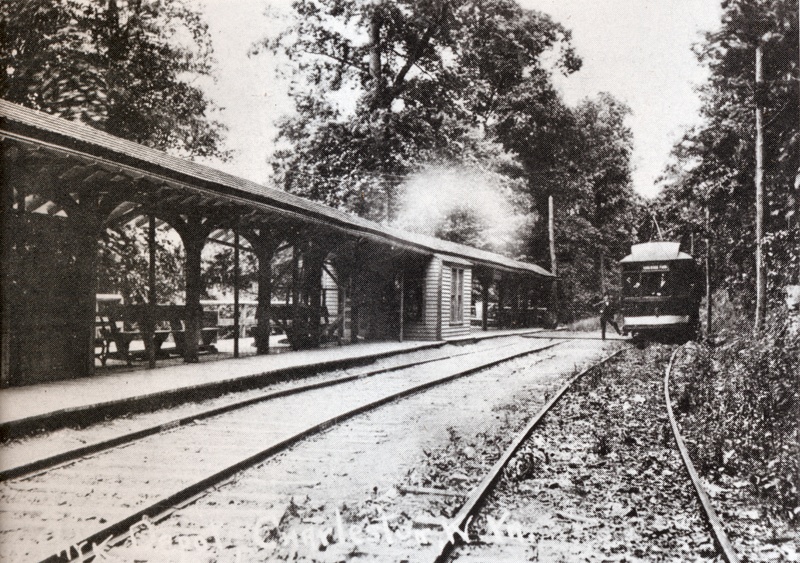 Edgewood Park was built by the streetcar line by Steele Hawkins Jr. just over the hill from the country club. It had a small zoo, skating rink, carousel and penny arcade. It closed about the time that Luna Park opened.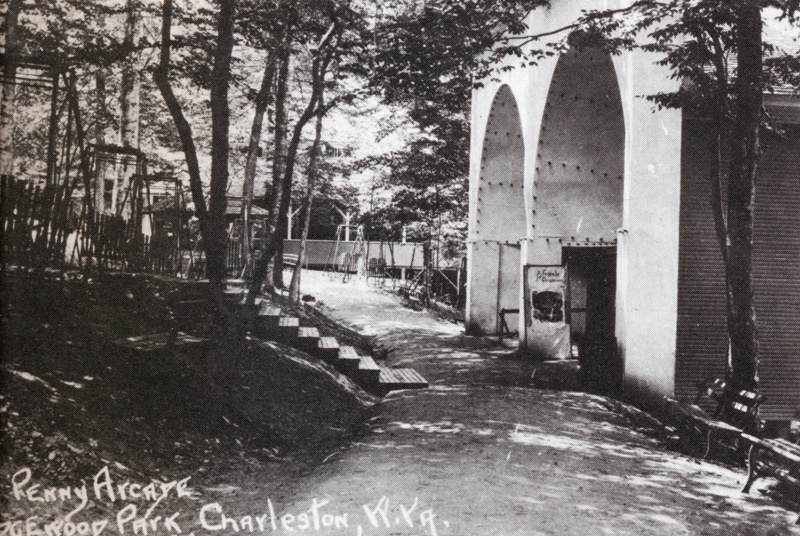 This shows the Penny Arcade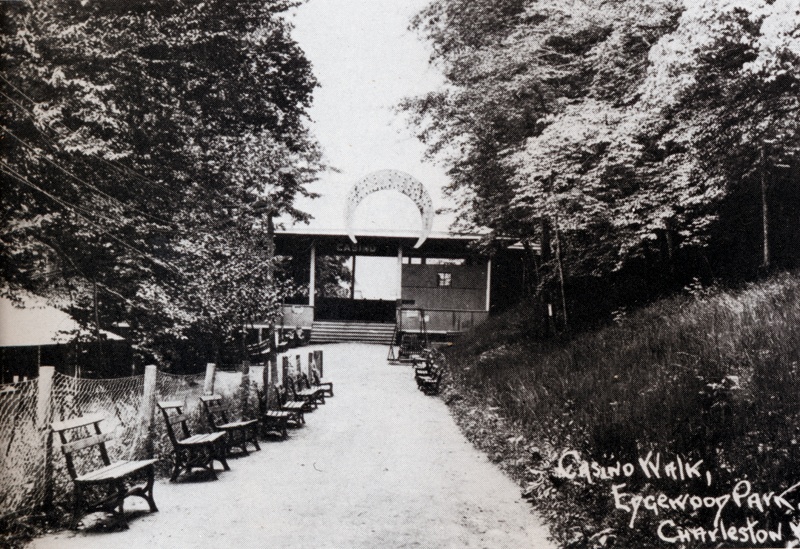 Coming up the hill on Edgewood Drive
And finally......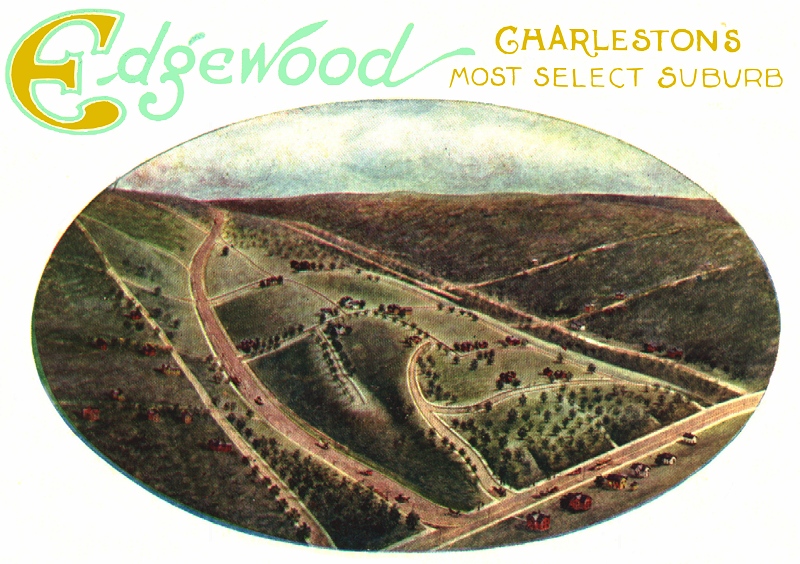 RARE, TURN OF THE CENTURY POSTCARD
Edgewood was Charleston's first planned suburb, and boasted utilities, planned streets, and a trolley line running from downtown to the top of Edgewood Drive. Augustus Smith Guthrie built the neighborhood's first house in 1907.

In this artest's rendering, you can see (left to right) Summerset Drive, Edgewood Drive, Springdale Drive, Greendale Drive. Lower Chester Road is the first right off Springdale, Beech Ave is the first right off Edgewood Dr. There you also see Poplar Dr. The second right off Edgewood is Swarthmore, which extends down over the hill and up the other side.