KANAWHA CITY HIGH SCHOOL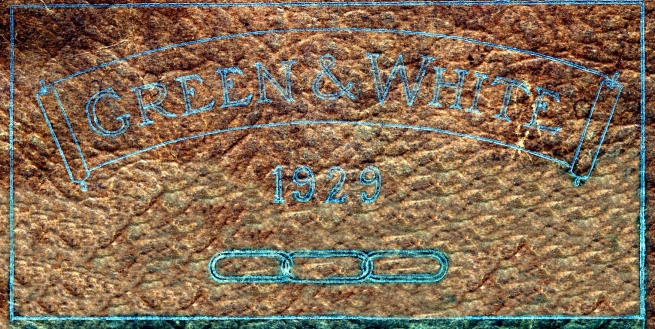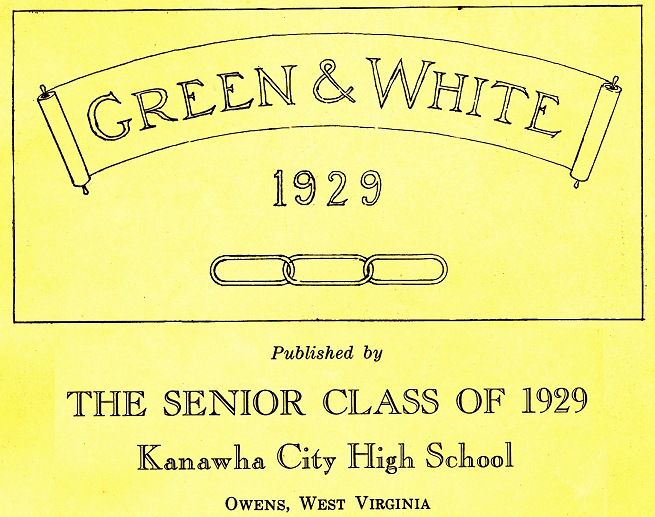 THE SENIOR CLASS OF 1929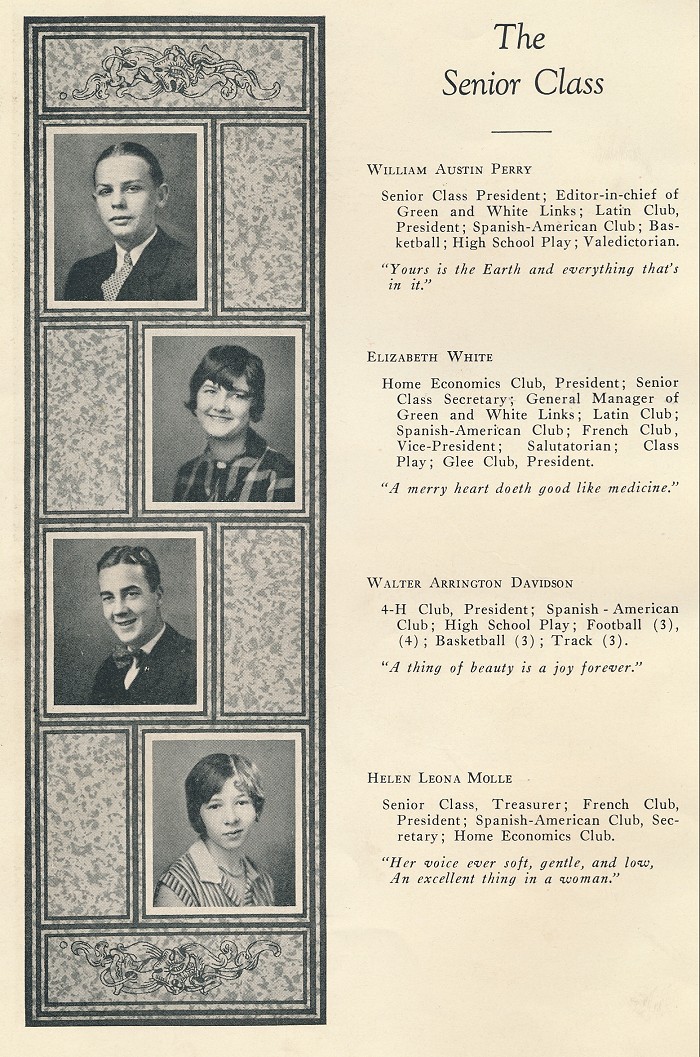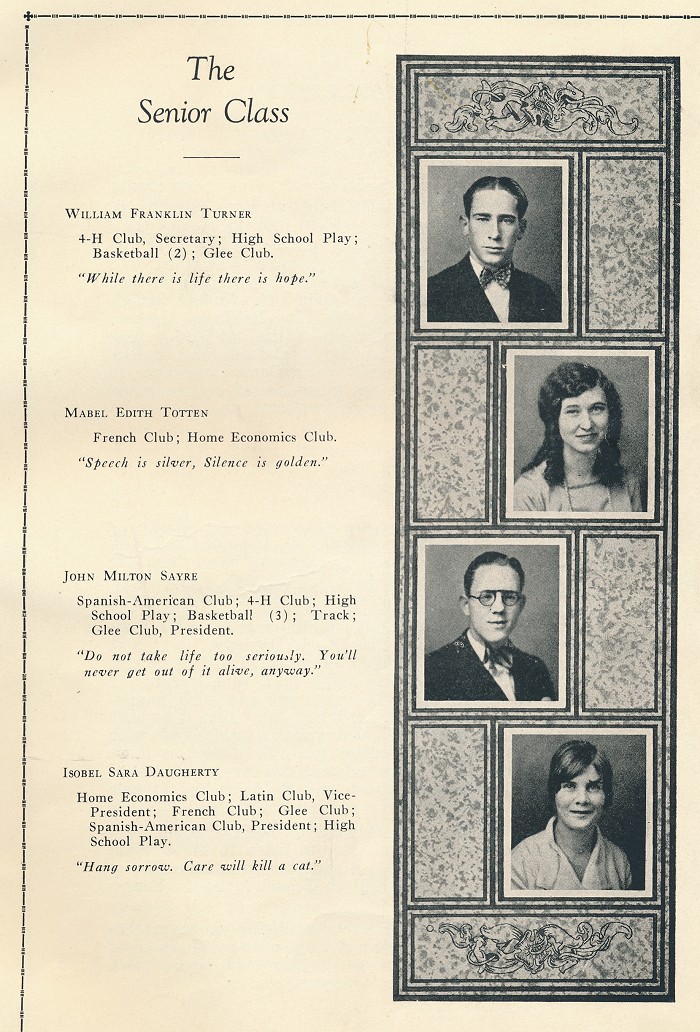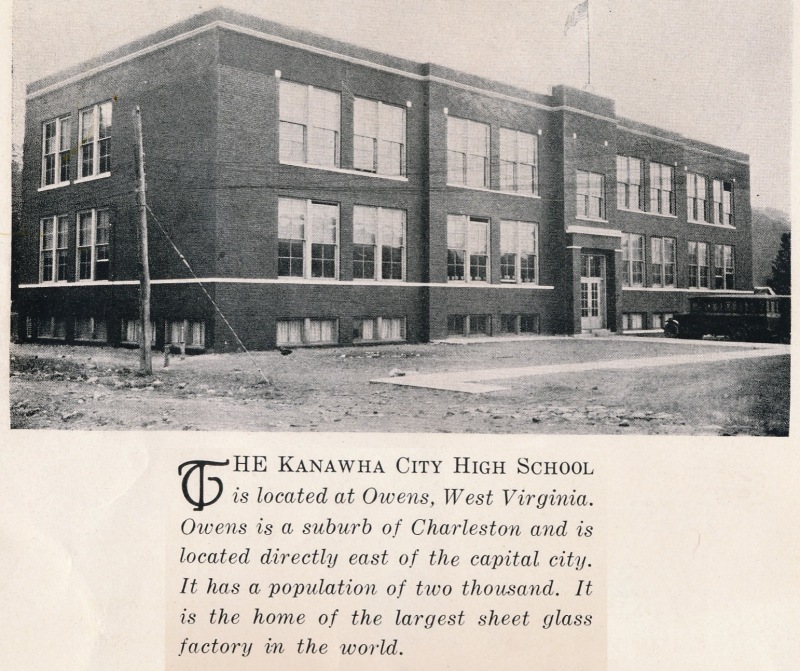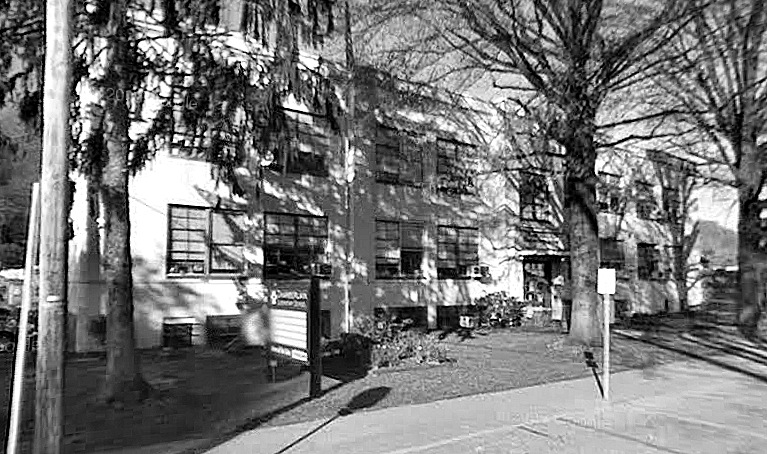 Kanawha City High School is now Chamberlain Elementary School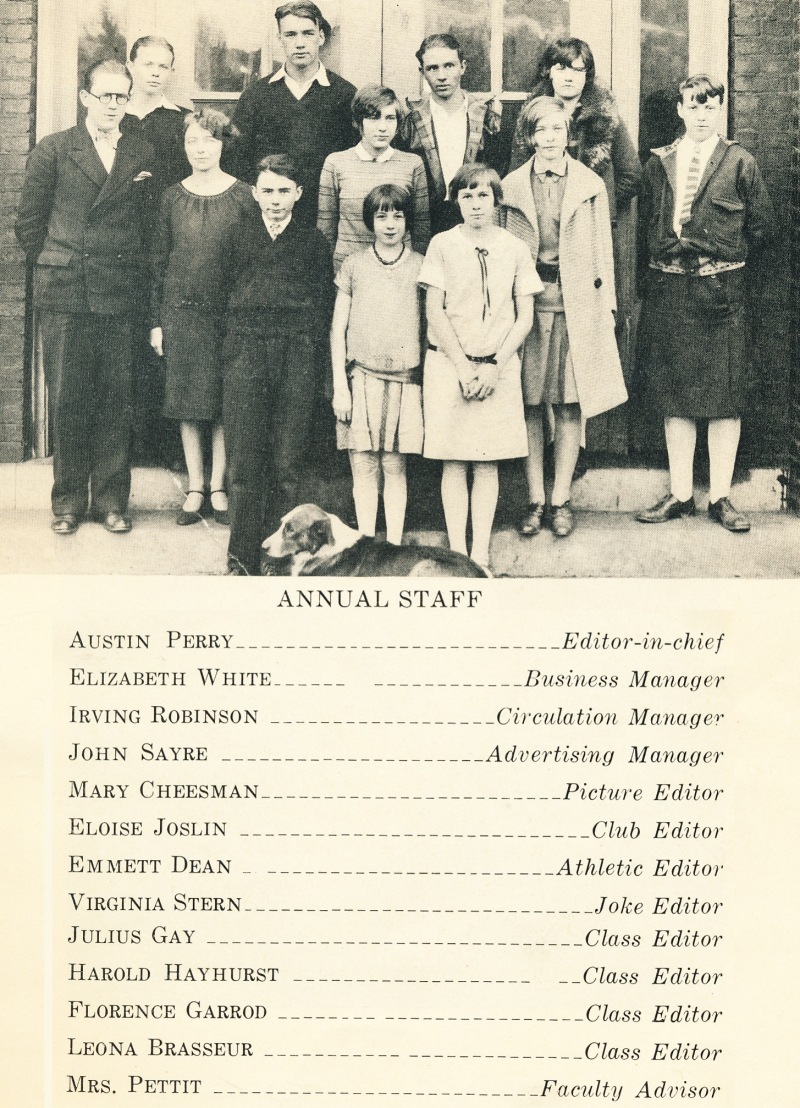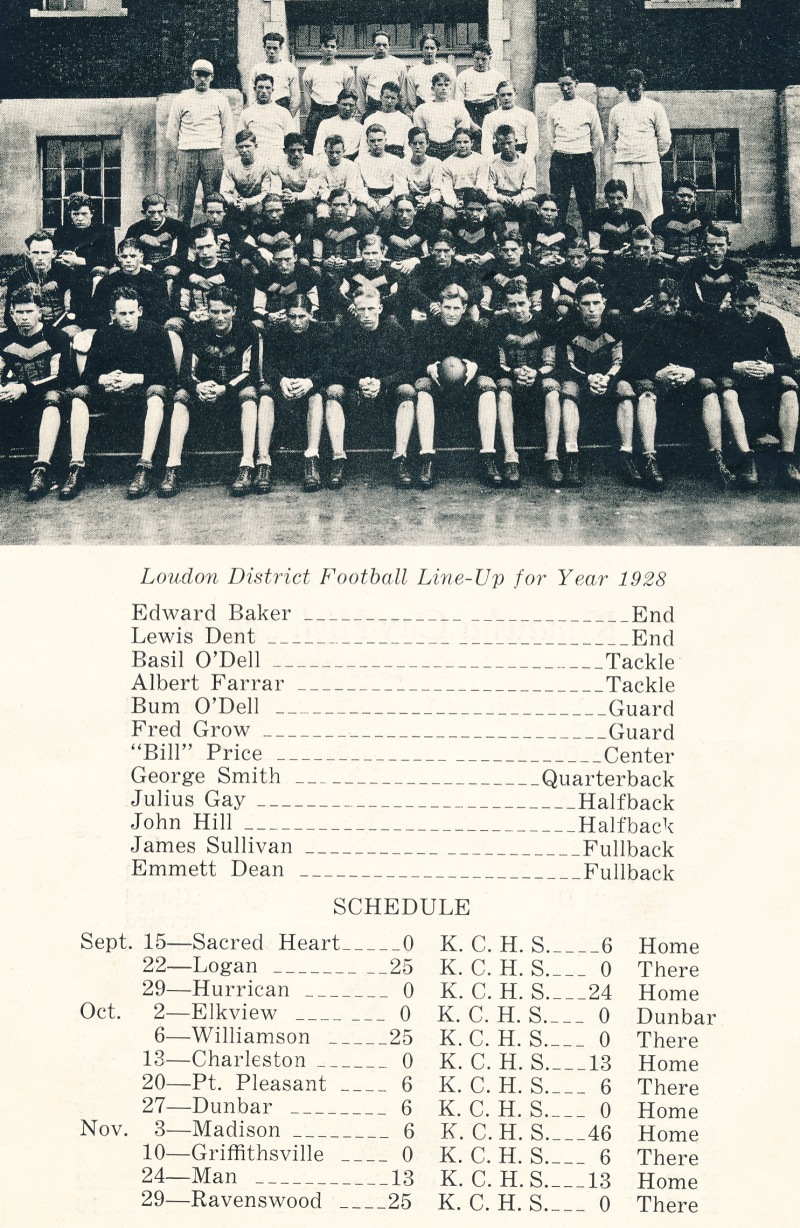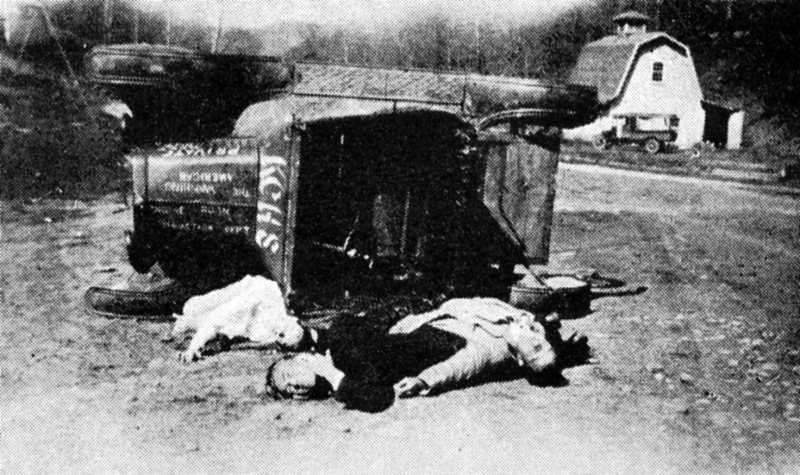 This is a spoof photo that appears in the yearbook, possibly for drunk driving.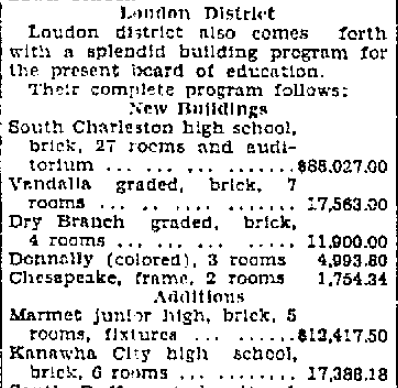 The high school only had 6 rooms for approximately 178 students.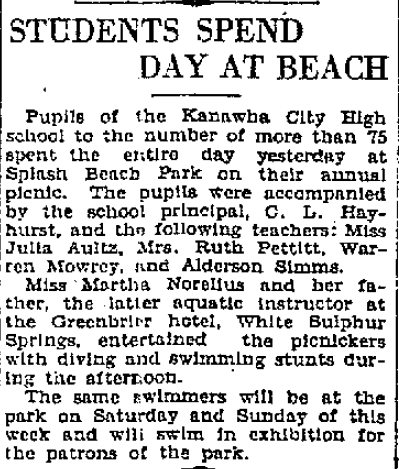 Splash Beach was a very popular playground in Charleston.
See more about Splash Beach Park HERE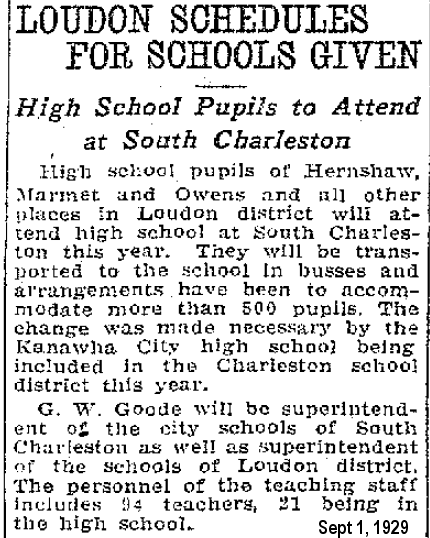 The students were transferred all the way to South Charleston because SC was in the Loudon School District.
How strange to travel through Charleston in order to get there. This would soon change.
Yearbook courtesy of Danial Davidson, who's father attended Kanawha City High School.