A Few Misc Photos From The 70s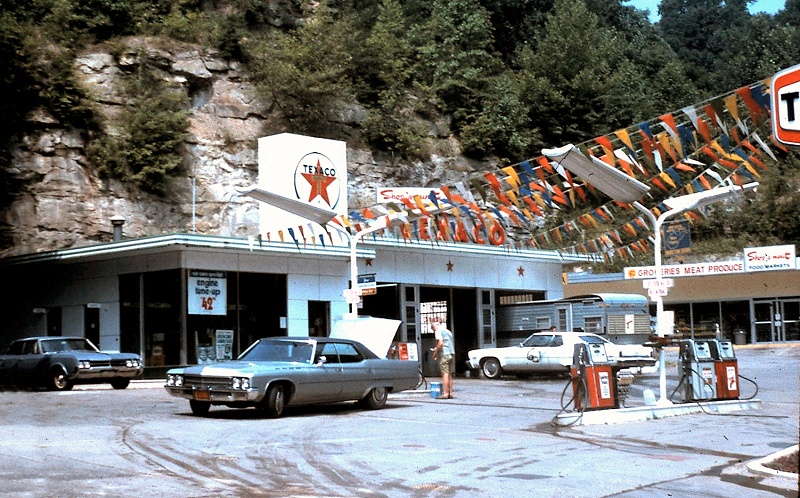 Texaco on Cantley Drive just off Corridor G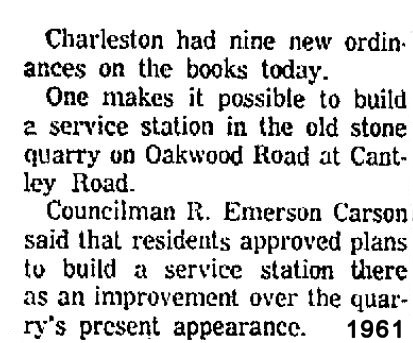 Today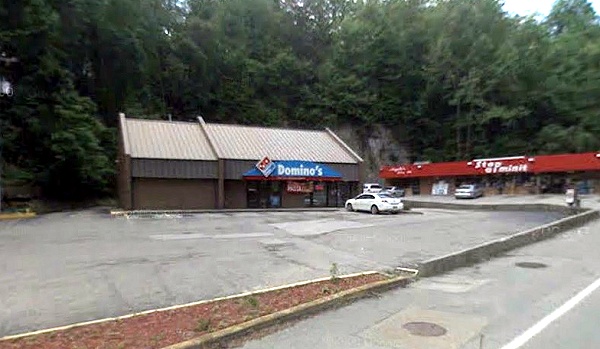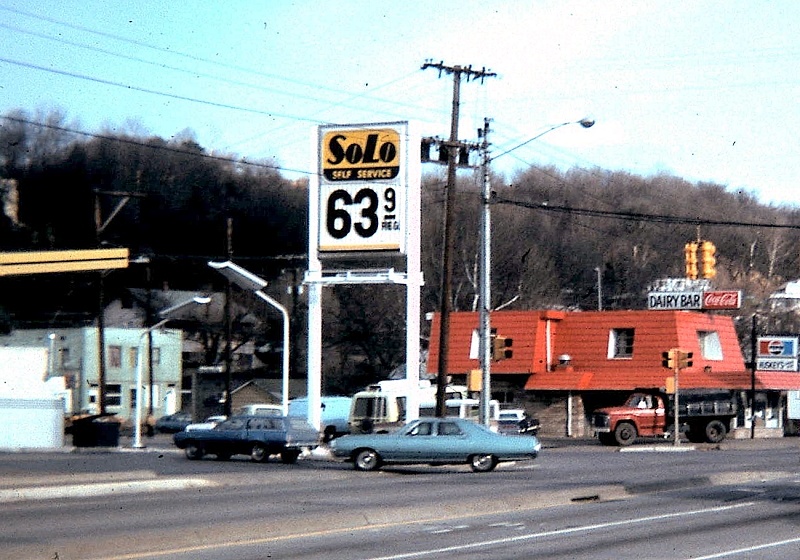 Huskeys Dairy Bar on 7th Ave in North Charleston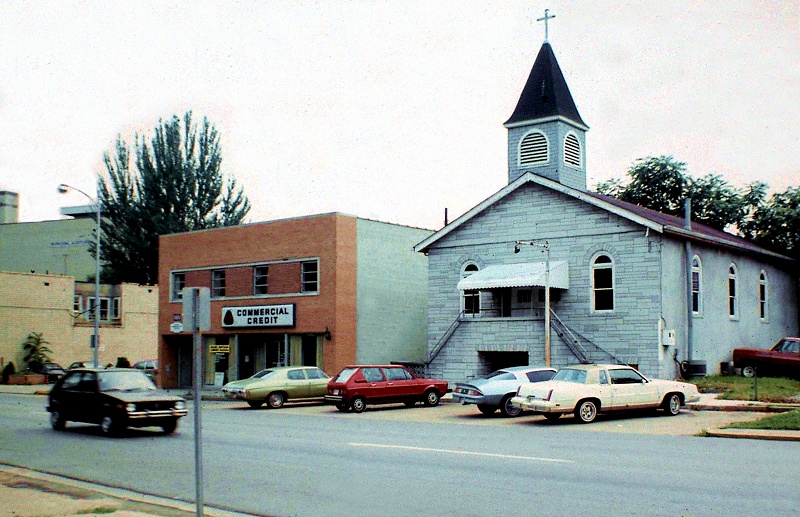 Vicinity of the Sears Auto on Quarrier Street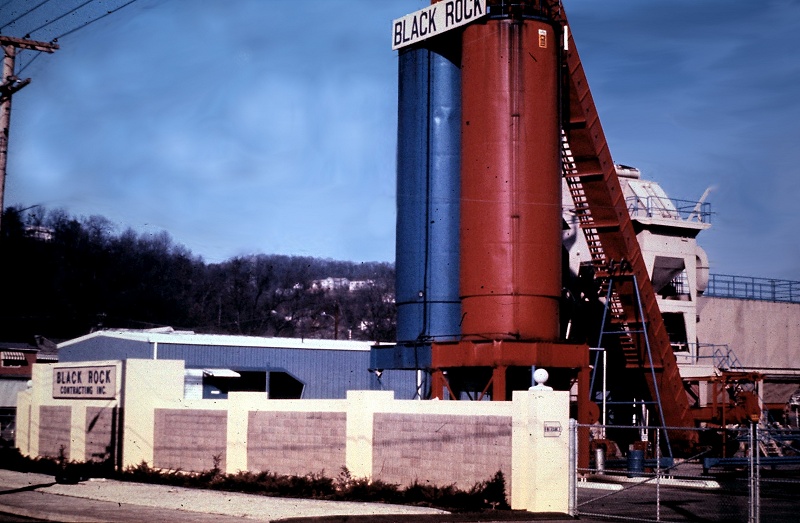 Black Rock on Spring Street. Foodland is now on this property.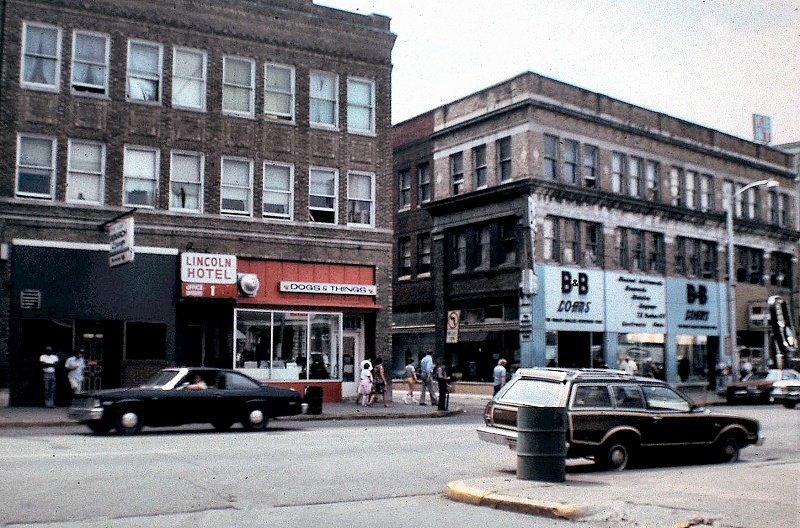 Summers Street at Fife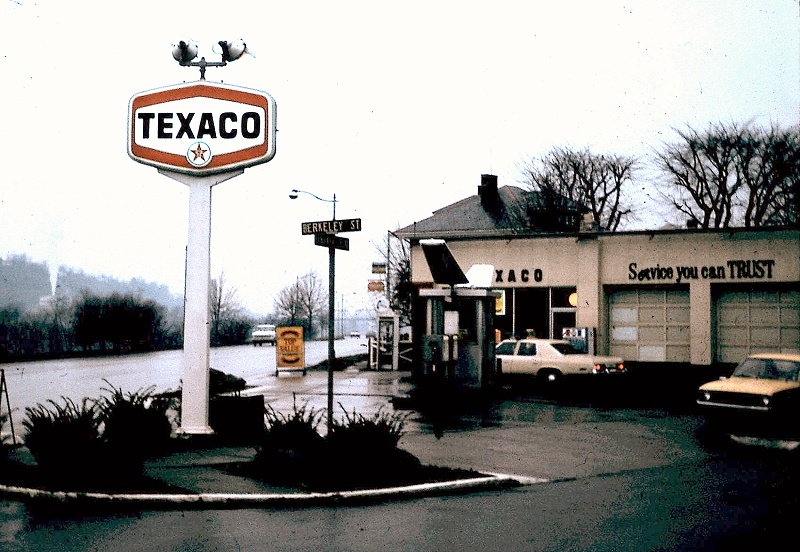 Texico on Kanawha Blvd at Berkley St. Quite a few Stonewall girls worked here pumping gas as a promotion.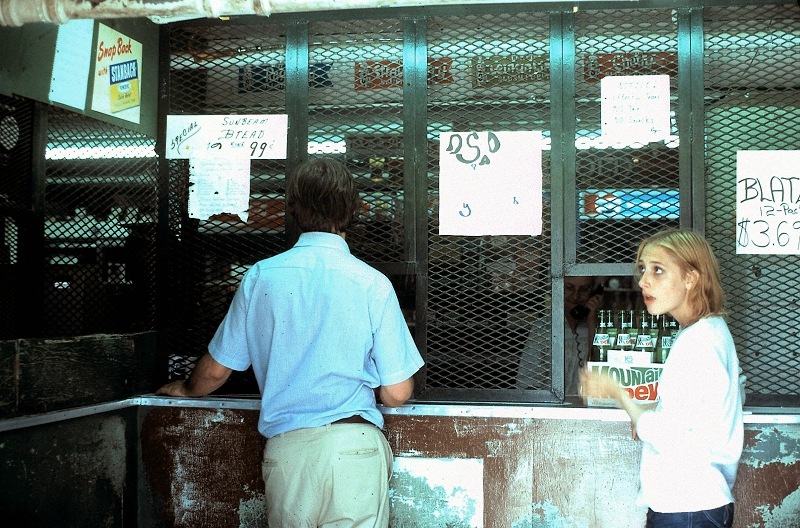 The store across the street from Orchard Manor in 1979 looked like something you'd find in the Bronx
A typical 70s photo: WV Bus and clothes gives this one away in South Charleston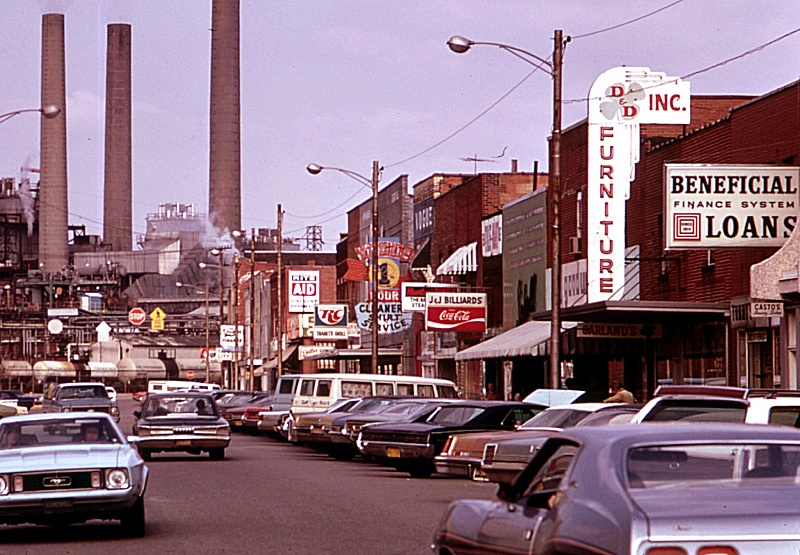 Another South Charleston Scene. Notice the AMC Javlin in the lower right corner.