Patrick Street
The Farmers Market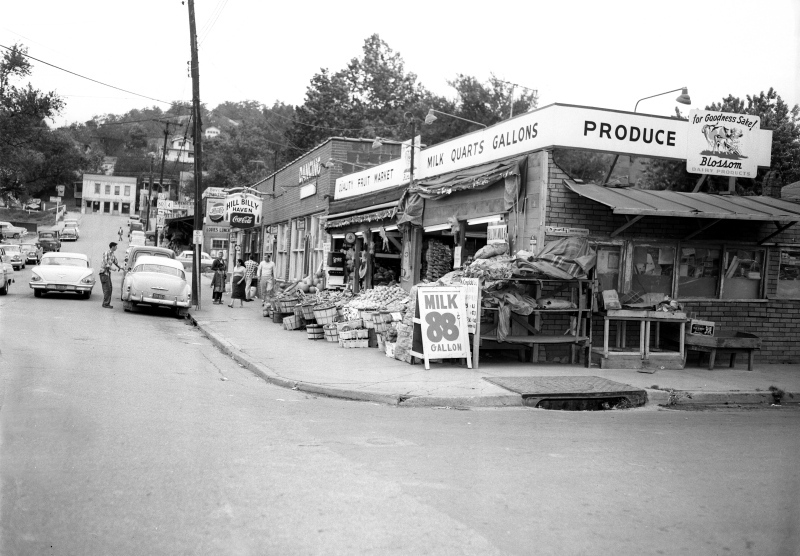 Patrick Street was THE place in Charleston to buy all of your fresh fruits and vegetables. You could also stop at the "Hill Billy Haven", or several other beer joints for a beer before going home.
TODAY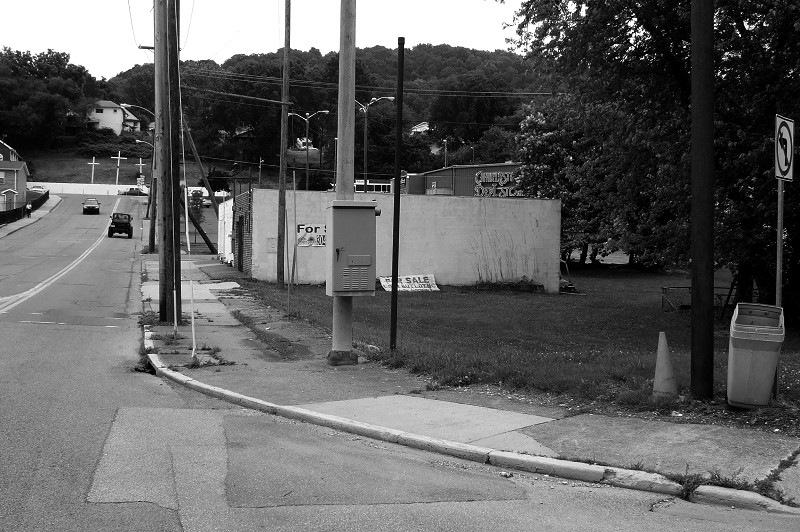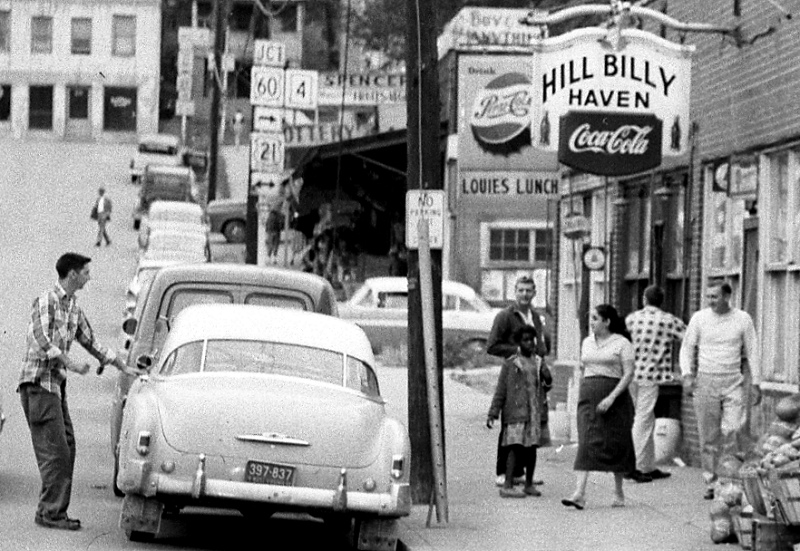 There was never anything fancy about the market area. It was like most markets of it's type in most cities. Low overhead meant low prices! Now, our fancy new government sponsored Farmers Market has taken it's place.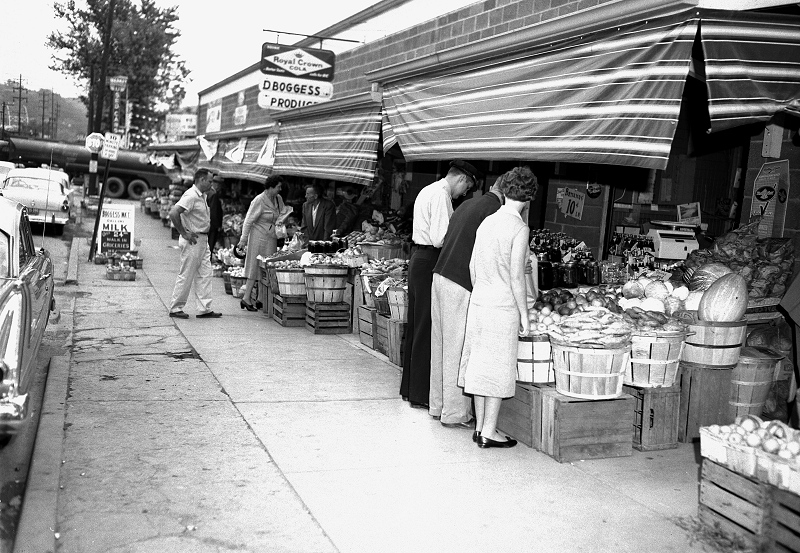 In this photo, you can see the Patrick Street Bridge in the distance.
TODAY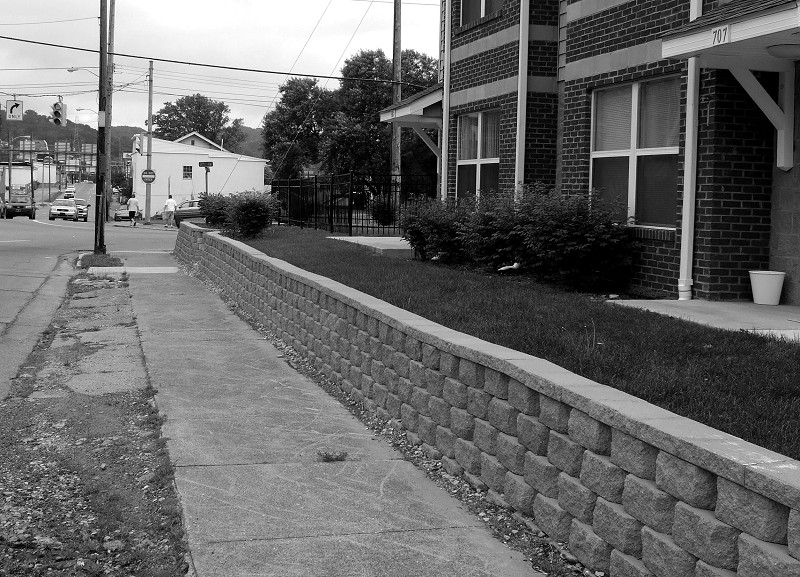 HUD Houses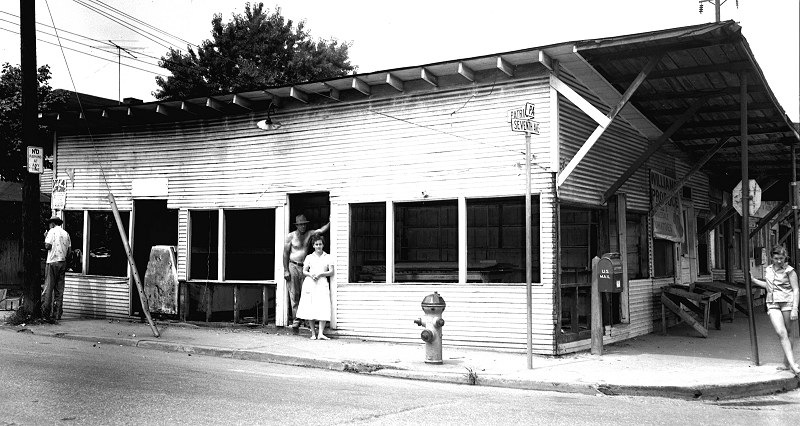 Corner of Patrick & 7th Ave.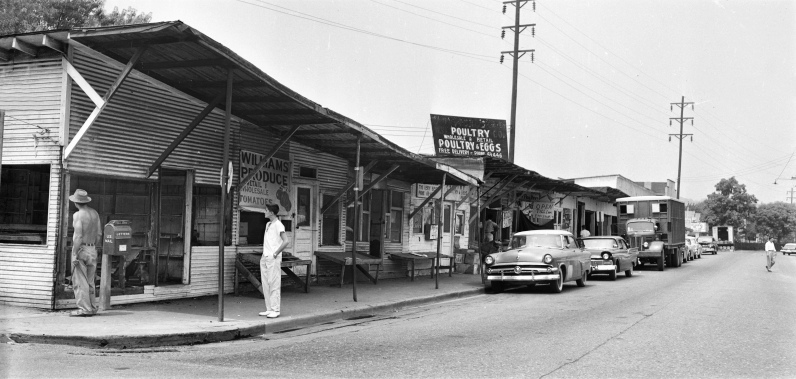 TODAY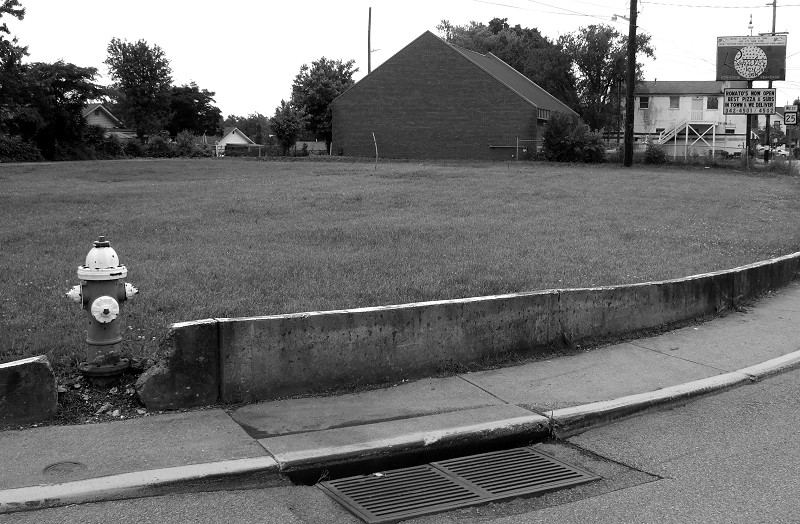 This lot supported a gas station for many years and was recently removed
All images Copyright