Coca Cola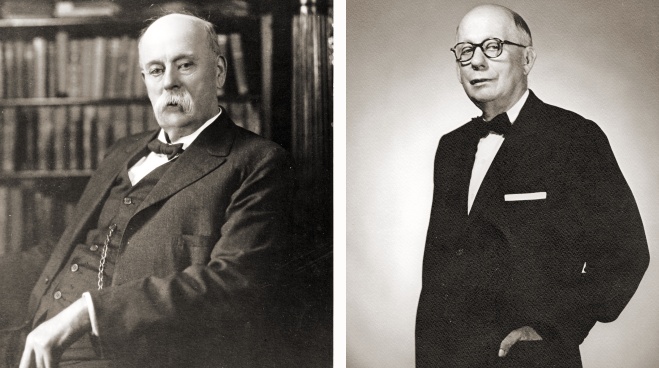 Henry Rummel founded the Rummel Bottling Works in 1893.
"Cap" Rummel succeeded his father as president for the next 40 years.
From Jan 8, 1927

HENRY RUMMEL, president of the Charleston Bottling Works, passed away at his home in Kanawha street last night after a brief illness.
Mr. Rummel was born on July 27, 1847, one of ten children of JESSE and ELIZABETH RUMELL, of Minersville, Meigs county, Ohio. In 1871, at the age of 24 years he located in Charleston and established here the first bottling plant for the manufacture of soft drinks.
Nearly a quarter of a century ago he founded the Charleston Bottling Works, the largest of its kind in West Virginia and the fifth largest in the country. Its chief product is Coca Cola, and more than 400,000 cases are manufactured annually.
Mr. Rummel was a minister of the Independent Order of Odd Fellows for more than 50 years. In 1872 he married Miss Mary Newhouse, youngest daughter of Thomas and Sarah Newhouse, who lived at Big Chimney, in Kanawha county and in 1922 they celebrated their golden wedding anniversary. Mrs. Rummel died in 1923.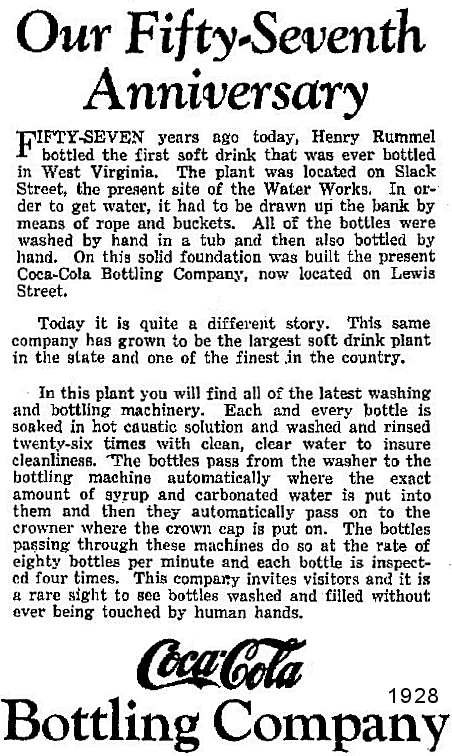 The Lewis Street building still stands today, and is used as a haunted house and other events.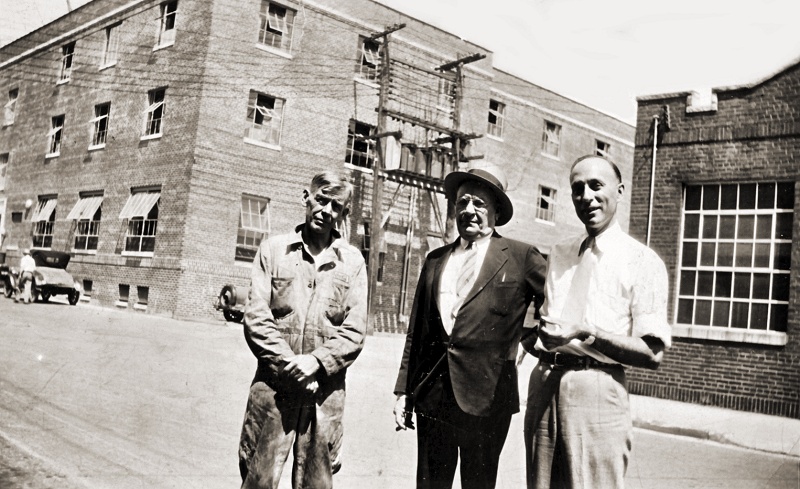 Taken on Lewis Street. The bottling plant would be behind the cameraman.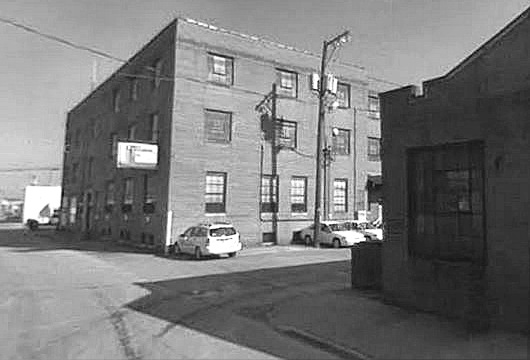 Same scene today, with Corey Bothers Produce now occupying the background building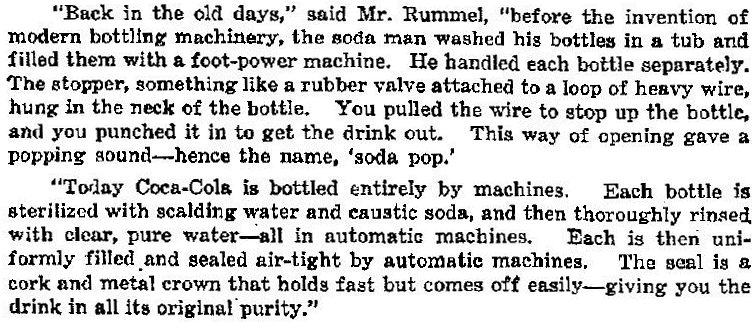 The New Plant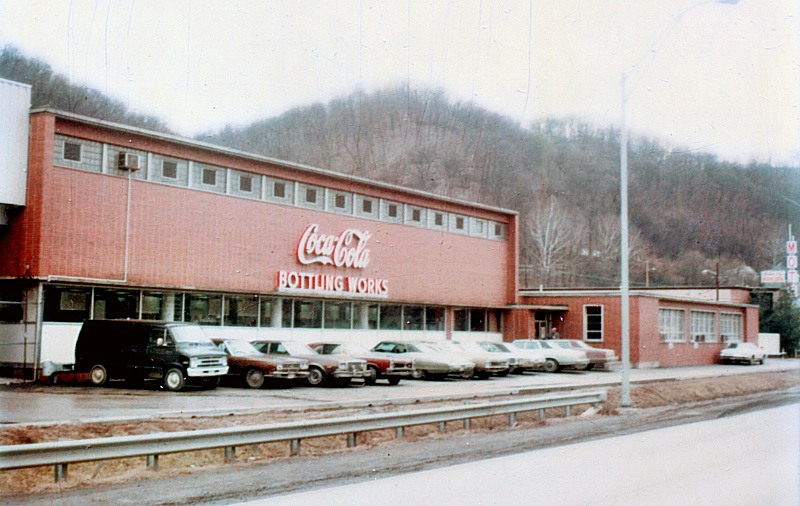 The new plant was constructed at 3211 MacCorkle Ave in Kanawha City in the early 50s.
Today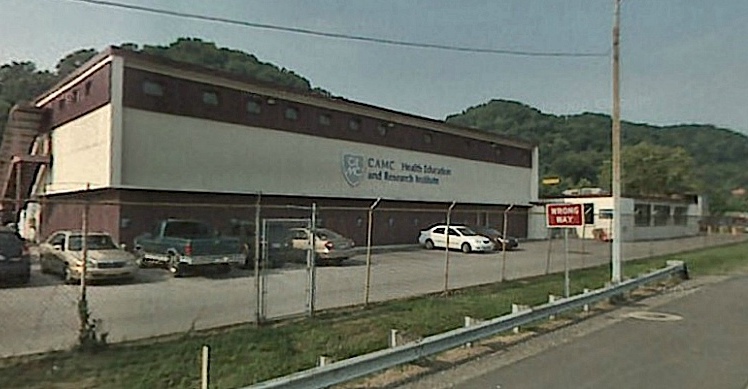 Back when REAL Floats made-up Charleston's parades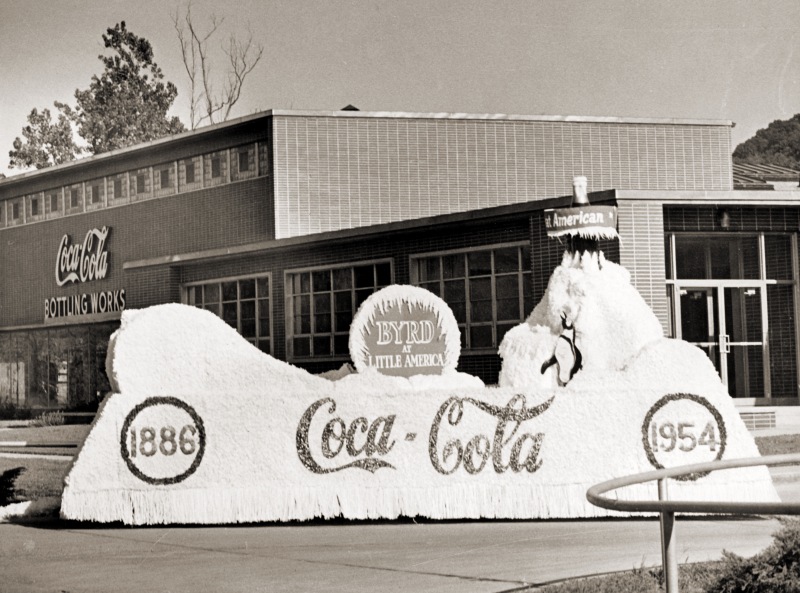 Every Float had a theme, besides the sponsors name.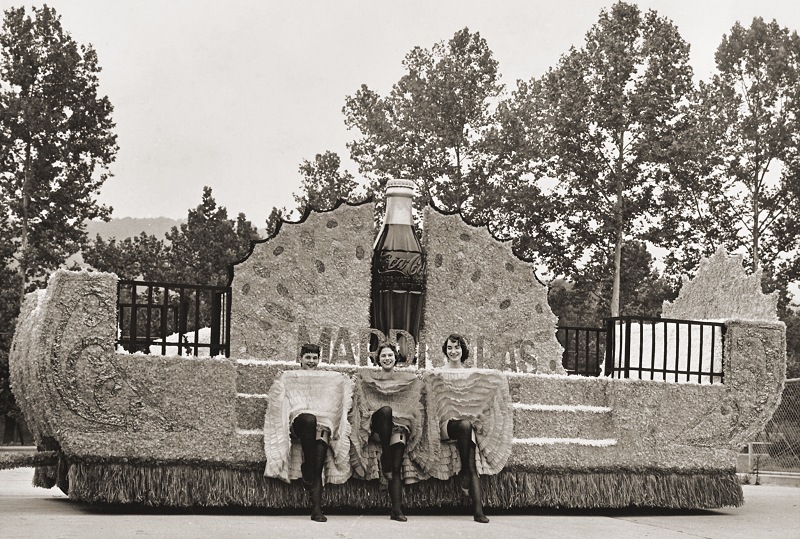 See a larger photo of these girls
HERE
Employees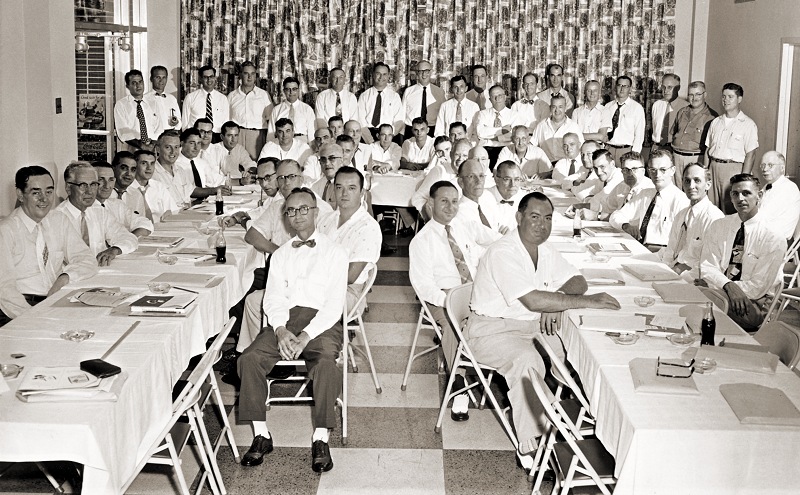 Not sure if these were sales staff, drivers, plant workers. See larger photo
HERE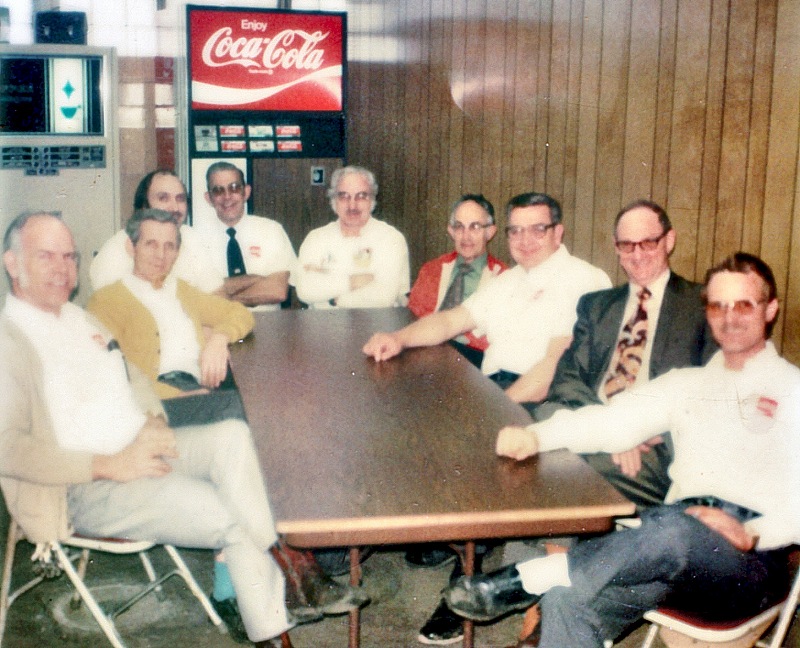 Most likely district supervisors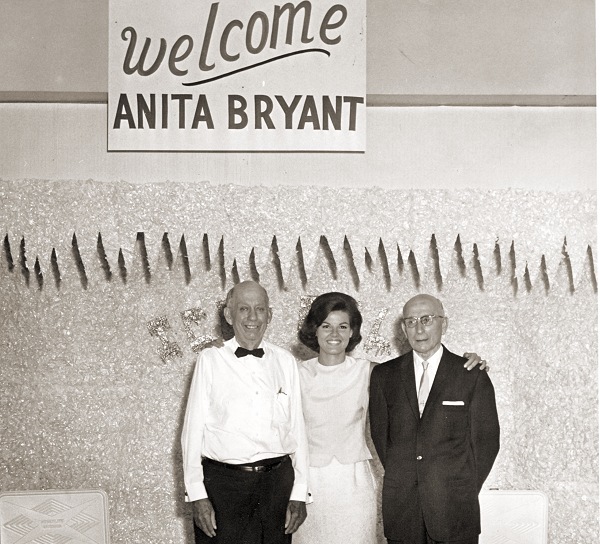 Promotion photo with Anita Bryant and Cap Rummel.
Coke photos courtesy of Mike Price
At one time many years ago, I had great photos of the local Coke trucks. I may have given them away. If anyone has these, or other good coke related photos, please contact me.