1911 Schools In The City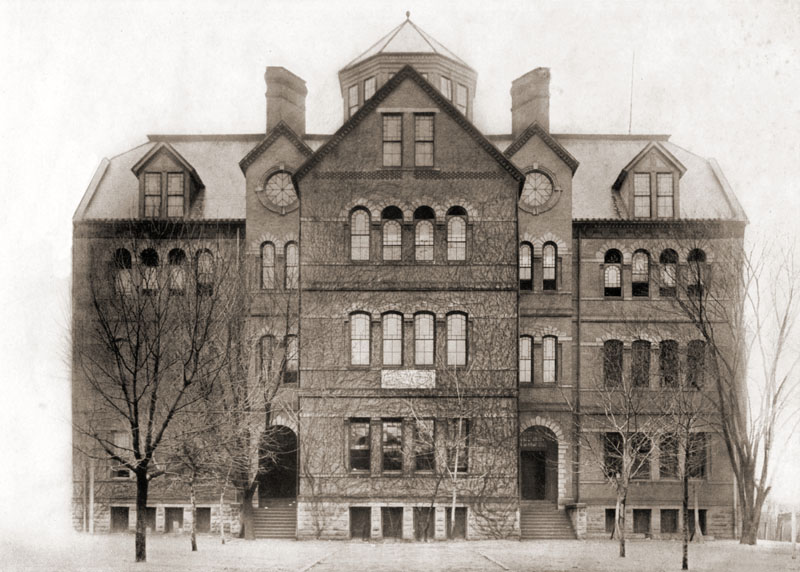 Union School was the first large school and the most famous of it's day. It would later be replaced by
Fruth School on the same spot on Lee Street.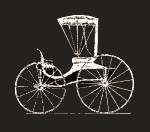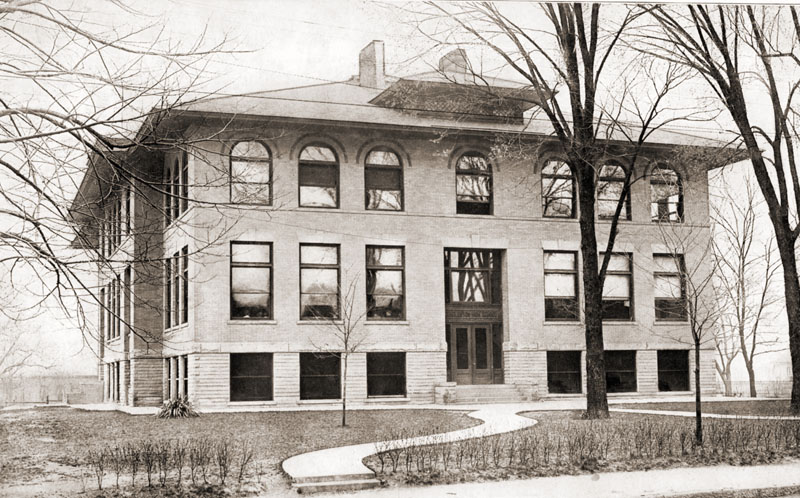 This is Charleston High School on Quarrier St. It would later become Mercer Grade School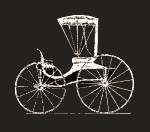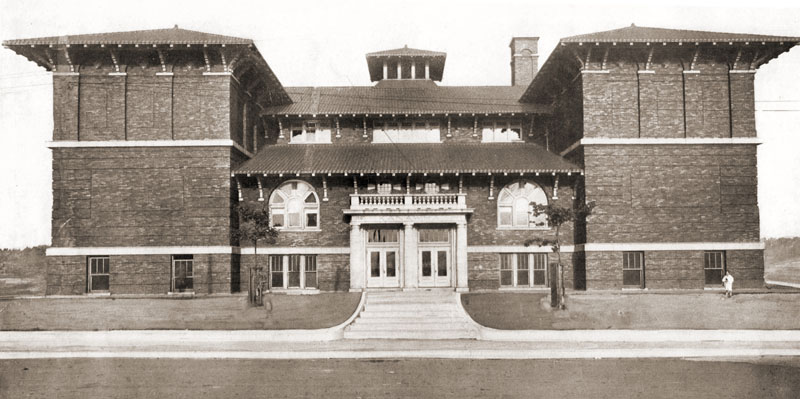 Kanawha School. This school was across the street from what is now the Board of Education.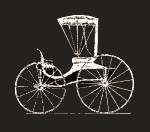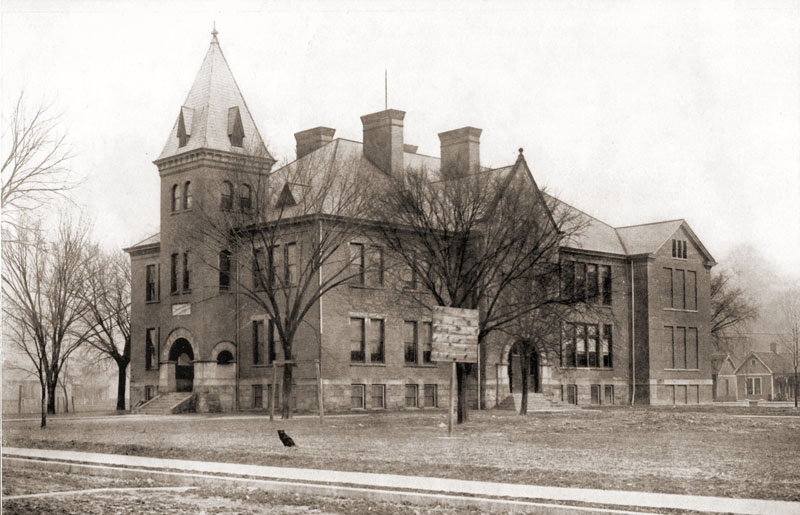 Lincoln School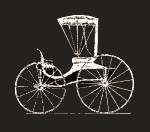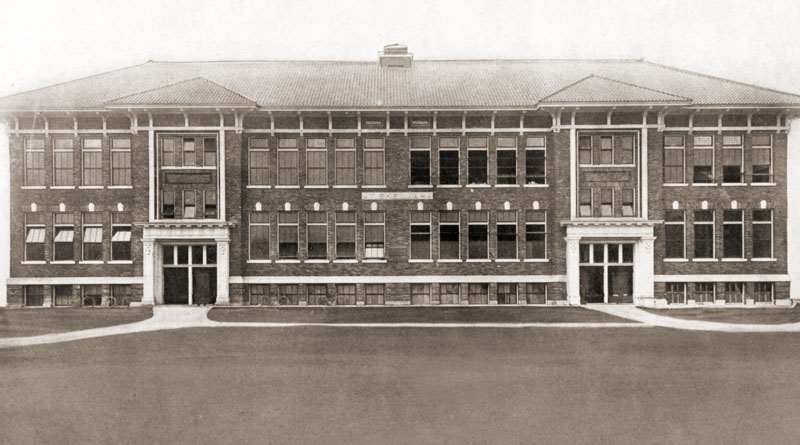 Tiskelwah School off Florida Street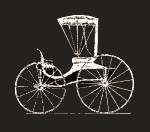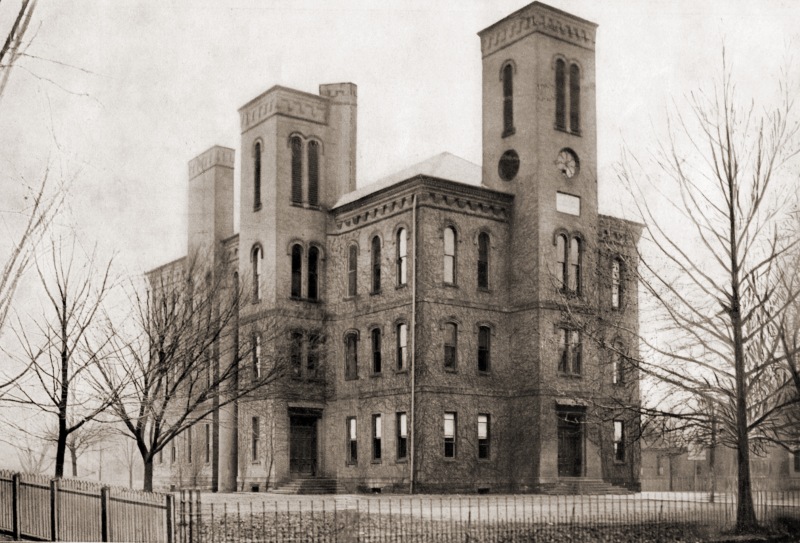 The first Mercer School was located on Brooks & Washington Street. Later, Charleston High would be built there.

... INDUSTRY