Young's Grocery 233 Virginia St 1907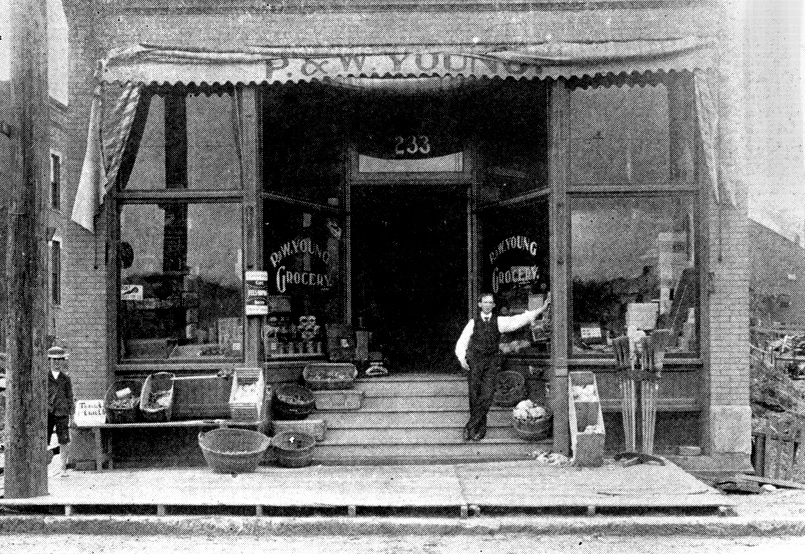 One of the oldest continually operated family businesses in the valley, Young's grocery transformed itself over the many years to include motorcycles and lawn & garden shops. This building is still there, across from the Municipal Auditorium, but you'd never recognize it today.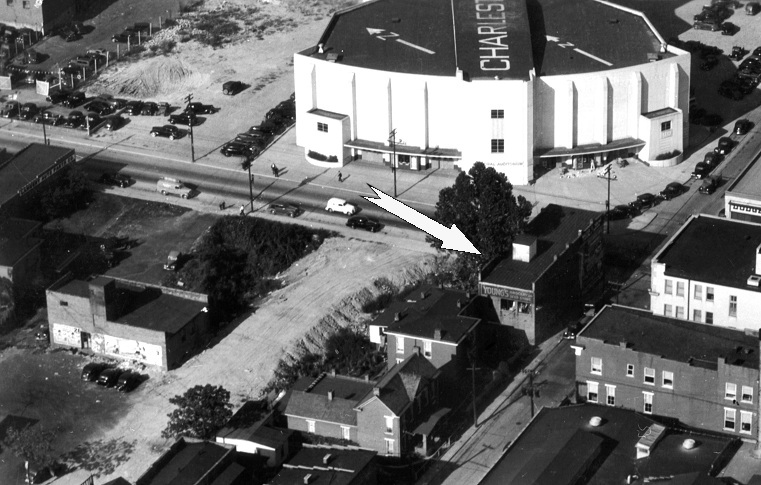 This 40s photo shows you exactly where Youngs sits, and pretty much how I remember them looking as a kid.
TODAY