The Derricks

1900's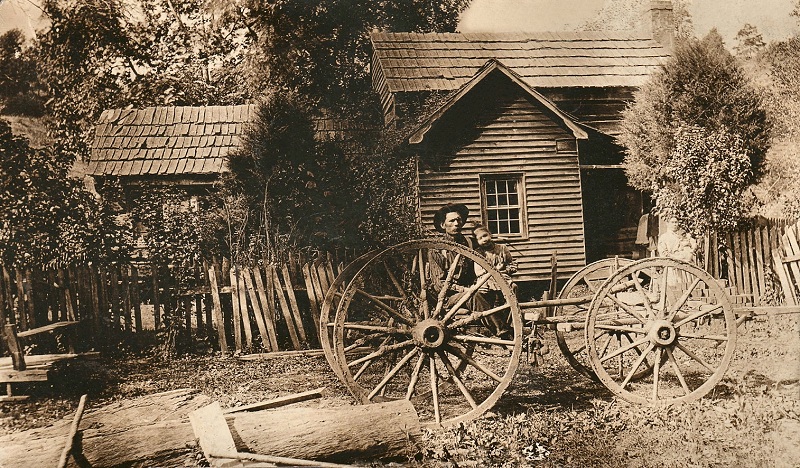 Grandpa Derrick and Pearl Derrick. Lorenzo Dow Derrick (1862-1936) lived at RFD #4 in Pocatalico area. Many members of the family are buried near Kelley's Creek, Kanawha County nearby.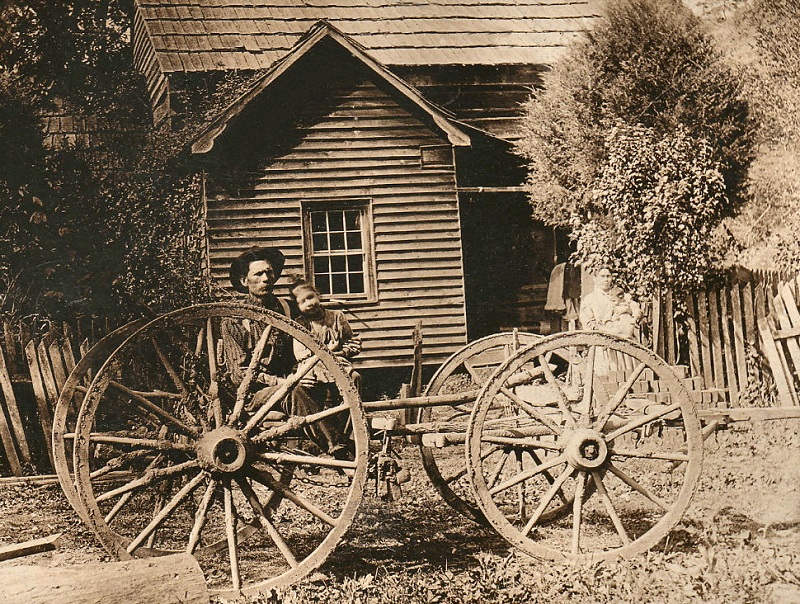 This is one of those rare "Americana" photos that you dont see often around here.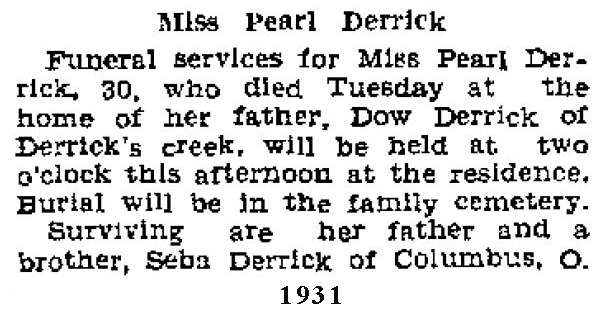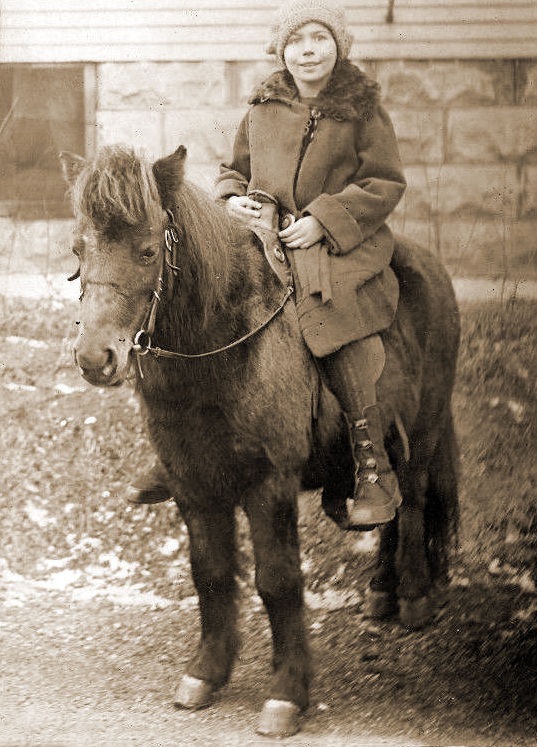 Phyllis Derrick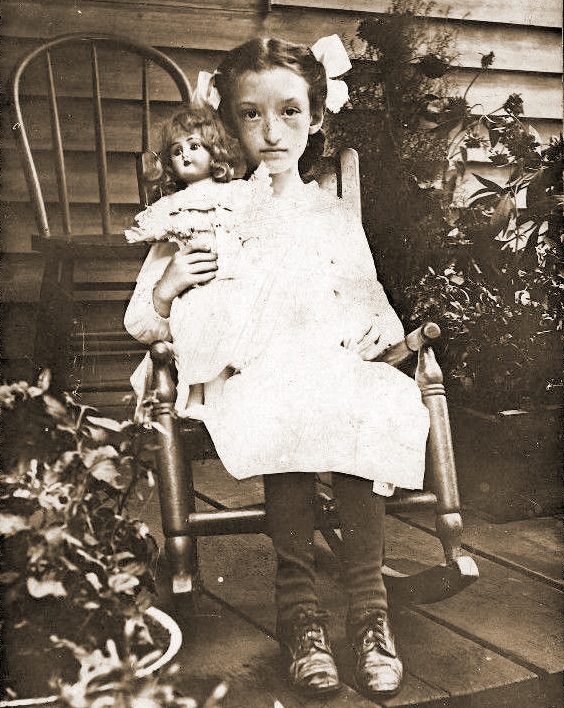 Mary Derrick







AND WHILE WE'RE IN THE NEIGHBORHOOD...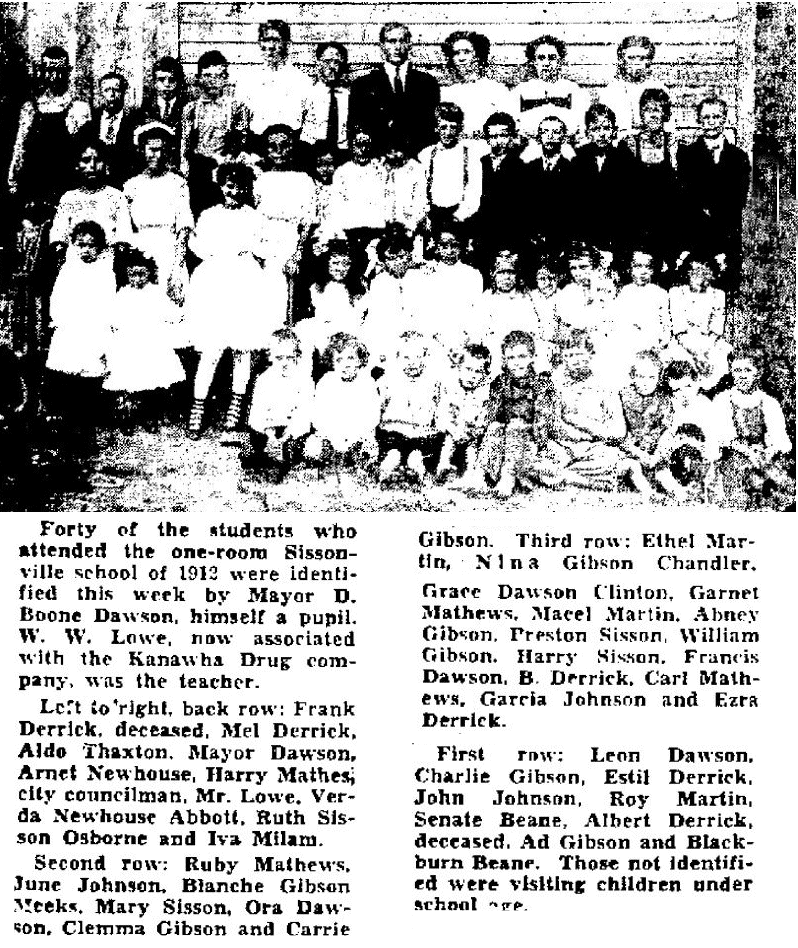 Charleston long term Mayor D. Boone Dawson attended the school above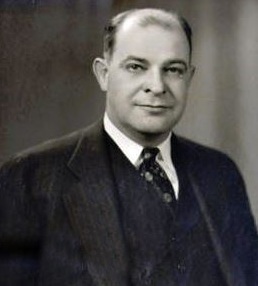 D. Boone Dawson is the only mayor to have served three full terms. The Republican served from 1935 to 1947.