C & O Depot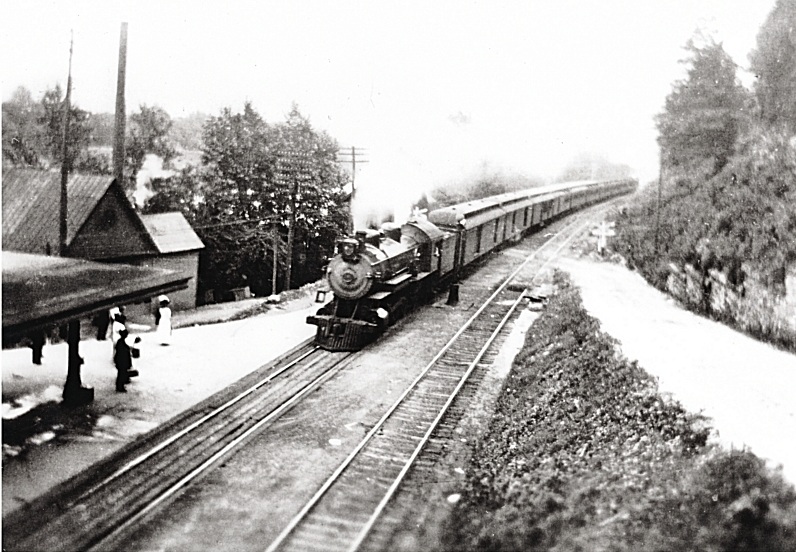 Circa 1914 photo showing the C&O arriving at the Charleston Depot, with Bridge Road on the right.
The bridge is out of sight to the left where the people are standing
This is an F-15 Pacific type. A 4-6-2 configuration
Not many have seen the original C&O Depot, circa 1900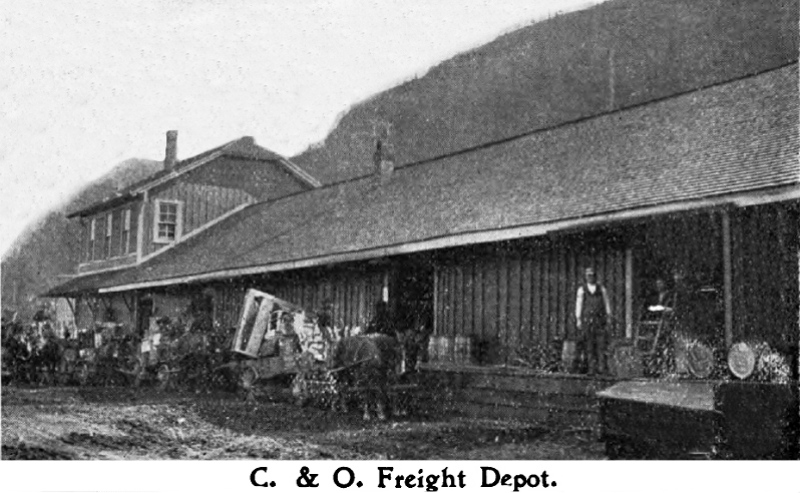 The Depot in the 1920's with the original South Side bridge
Top photo courtesy of C&O Historical Society

© COPYRIGHT
All content including articles and photos on this website Copyright 2013 by J. Waters. All images on this website are used with permission or outright ownership of J. Waters.
All newspaper articles are courtesy of the Charleston Gazette or Daily Mail for the express use of the author. You do NOT have permission to use any image, article or material without permission from the author.
You do NOT have permission to pull photos from this website and post them to Facebook or any other website.
Any material used without permission will be subject to creative copyright laws.